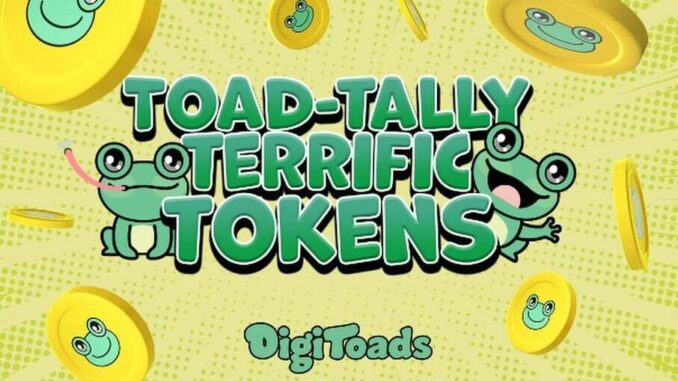 The meme coin industry has taken the cryptocurrency space by storm over the past few years, but these newly minted 'currencies' have been hit hard by the recent bear market. Many have seen their value plummet, leaving owners with losses and struggling to recover. 
The main reason for this lackluster performance is that usually, meme coins are not designed to be deflationary (e.g., Dogecoin or Shiba Inu), lack utility, or are entirely dependent on speculation. Meanwhile, DigiToads, a recently spawned toad-featuring meme coin, is revolutionizing the industry with its utility-rich, deflationary, community-oriented nature.
DigiToads has just opened its presale and is actively conquering media and investors' attention. What should you know about this new gem? 
>> Visit DigiToads Now <<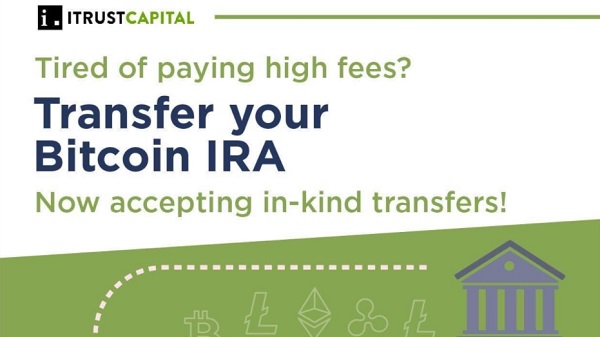 What makes DigiToads unique?
Play-to-earn (P2E) gaming is one of the most prominent aspects of DigiToads. The DigiToads ecosystem will contain a thrilling and engaging Web3 game where users can collect, train, and battle DigiToads. 
Each of these in-game DigiToads has unique features, strengths, and limitations, and you can obtain them by purchasing, trading, or winning. Players can utilize DigiToads' native currency, TOADS, to purchase goods that increase the size, strength, and abilities of their DigiToads, giving them a competitive edge in bouts against other players. 
>> Visit DigiToads Now <<
How DigiToads rewards its users?
DigiToads game seasons run one month, and at the end of each season, the top 25% of the leaderboard are rewarded with TOADS tokens. More specifically, players can earn real money while playing the game, as half of the revenue collected through the sale of in-game items will be assigned to the prize fund and dispersed among the top 25% of players.
Additionally, token holders will be compensated monthly from the prize pool, with 10% of monies raised being airdropped to token holders. 
The ecosystem of DigiToads also incorporates NFT staking. 2% of every TOADS transaction is put into the staking pool, guaranteeing that the community is always rewarded. Those who have chosen to stake their NFTs will get rewards proportional to the time their tokens have been staked. 
Every TOADS purchase or sale is subject to a 7% tax, 2% of which goes directly to the burning address. This provides TOADS with a deflationary character and the ability to remain bullish during the market's most severe bearish movements. 
>> Visit DigiToads Now <<
$TOADS for real-life Toads
The project also intends to support the Amazon rainforest, which is home to numerous species of toads and frogs. DigiToads will donate 2.5% of its sales to charities dedicated to replanting trees and preserving the rainforest. 
The Bottom Line
As a whole, the TOADS token is a high-growth asset that provides investors with numerous streams of passive income through NFT staking, P2E gaming, and just holding TOADS tokens. The project's emphasis on giving back to the community and the environment makes it an excellent and socially responsible investment option. 
The presale for the TOADS cryptocurrency has just begun, with the price sitting at $0.01. The presale will endure ten phases, with the token's price increasing at each stage. Therefore, the earlier an investor enters the $TOADS market, the greater their likelihood of achieving higher returns.
For More Information on DigiToads: 
Website | Presale | Community
Disclaimer
Any third-party hyperlinks and banners don't constitute an endorsement, guarantee, endorsement, warranty, or recommendation by BeInCrypto. Cryptocurrencies are highly volatile. Do Your Own Research before using any third-party services or considering any financial action.