With Ethereum layer2 scaling solution Arbitrum successfully airdropping its tokens to users on March 23, malicious players have been trying to profit from the hype surrounding the project.
Blockchain security firm CertiK reported on March 25 that a phishing link was posted on Arbitrum Discord Server. According to a screenshot from the server, the scammer claimed that Arbitrum users could "re-claim an additional stake in Arbitrum DAO Governance." To confirm their eligibility and claim tokens, users were asked to click on a link that misspelled Arbitrum as "Arbtirum."
These deliberate spelling errors are common among phishing links, as unsuspecting users would unlikely notice the difference. Clicking on the link leads to a blank page with only the word "Astaghfirullah," meaning "I seek forgiveness of God."
As of press time, it was unclear if anyone had their wallets compromised.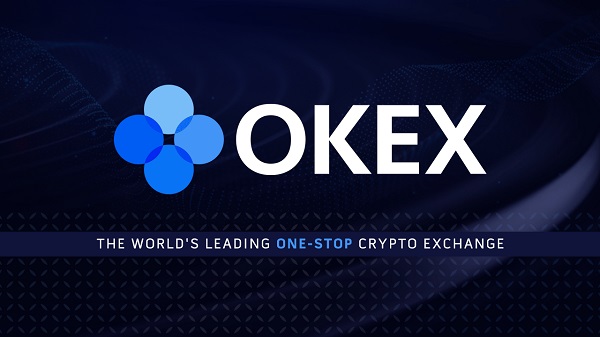 Meanwhile, Certik warned users not to click on any Discord link until the Arbitrum team regained control of the server.
Scammer Makes $24k From Fake ARB Tokens
On the other hand, on-chain sleuth Lookonchain reported that a scammer's fake ARB token saw over $24,000 in transaction volume on the decentralized exchange (DEX) Uniswap. The blockchain investigator advised the community to be careful when trading ARB.
Besides that, several phishing links have also been shared on Twitter, with some creating fake accounts for the Arbitrum Foundation to market their scams.
Almost 1 Billion ARB Tokens Claimed
According to data from Nansen, around 520,000 addresses have claimed almost 1 billion ARB tokens as of press time. This means that only 110,000 addresses are yet to claim their tokens from the eligible 625,143. The Arbitrum Foundation said the claim period would last for six months.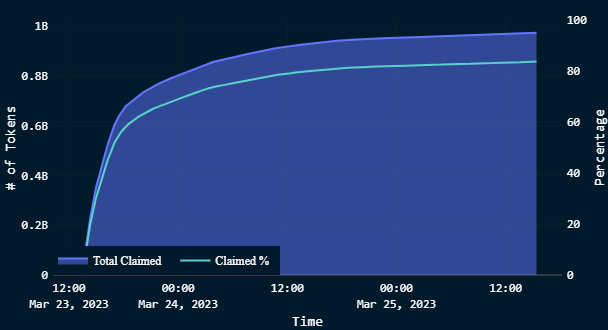 Arbiscan data showed that the airdrop's success pushed the network transaction volume to an all-time high of 2.7 million, doubling the Ethereum mainnet volume of March 23. Decentralized finance activity on the network also blossomed because of the airdrop. The total value of assets locked on the network rose to $5.83 billion  — up 50%.
Meanwhile, Arbitrum's ARB is trading at $1.27 after dropping by 12.5% in the last 24 hours. The token is 85% below its peak of $11, according to BeInCrypto data. The price decline was caused by early claimers who dumped their holdings.
Disclaimer
BeInCrypto has reached out to company or individual involved in the story to get an official statement about the recent developments, but it has yet to hear back.