Share this article
Coinbase CEO Brian Armstrong said that the filmmakers had "unprecedented access inside the company." 
Coinbase Unveils Crypto Documentary
Coinbase is releasing a documentary charting the company's rapid growth. 
Directed by Emmy award winner Greg Kohs, COIN tells the story of Coinbase's rise from a startup to a publicly traded company and its place in the fast-growing cryptocurrency space. It focuses on the company's co-founder and CEO, Brian Armstrong, and features other prominent crypto personalities like Ethereum co-founder Vitalik Buterin and MicroStrategy executive chairman Michael Saylor. 
Announcing the film on Twitter Tuesday, Armstrong said that Kohs and his team had been given "unprecedented access inside the company" since 2019. Armstrong added that he agreed to the documentary because he "wanted to demystify what it takes to build a tech startup" and crypto itself.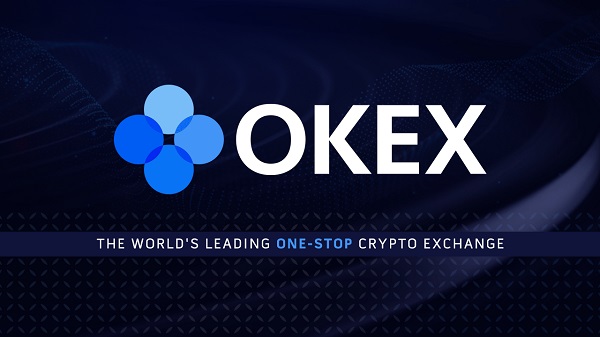 The trailer says that the documentary "chronicles the rise of a visionary founder in crypto who harnesses the power of this emerging technology to promote a mission of global economic freedom."
Armstrong co-founded Coinbase alongside Fred Ehrsam in the early days of the cryptocurrency movement in 2012. While Ehrsam went on to form the influential crypto investment firm Paradigm, Armstrong has presided over Coinbase as the firm's CEO, overseeing its rise to becoming the biggest cryptocurrency exchange in the U.S. As the documentary notes, Coinbase went public on Nasdaq in April 2021, hitting a valuation of $100 billion on its opening day.
However, the firm has suffered this year owing to a slump in crypto prices. Its second-quarter earnings report revealed lower-than-expected net revenues of $802.6 million, and it's also had to contend with the lack of interest in its NFT marketplace and an insider trading scandal that was picked up by the Department of Justice and Securities and Exchange Commission.
COIN is set to drop on Apple, Amazon Prime, and YouTube on October 7. 
Disclosure: At the time of writing, the author of this piece owned ETH and several other cryptocurrencies. 
Share this article