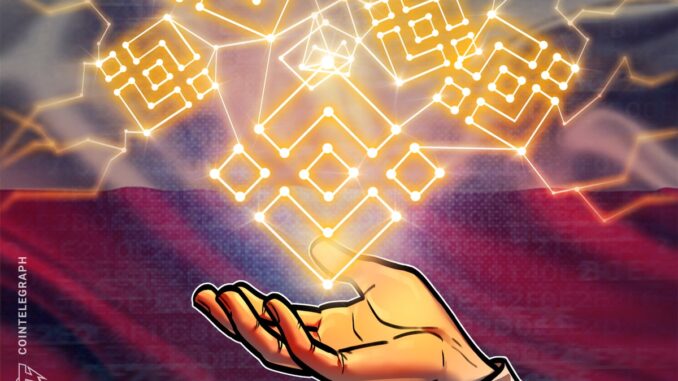 Binance, the world's largest cryptocurrency exchange, has made significant efforts to be a leader in transparency in the industry since the FTX scandal. However, a new report claims that Binance insiders are allegedly helping users bypass security protocols. 
According to a CNBC investigation, employees and volunteers at Binance have allegedly been aiding customers in China to subvert the exchange's Know Your Customer Controls (KYC).
The report points to Binance's official Chinese-language chat rooms, in which more than 220,000 users were registered. There, users are reportedly able to access shared messages with techniques to bypass the exchange's KYC, residency and verification protocols.
These messages allegedly stemmed from accounts that were identified as employees of Binance or trained volunteers who go by the title "Angels."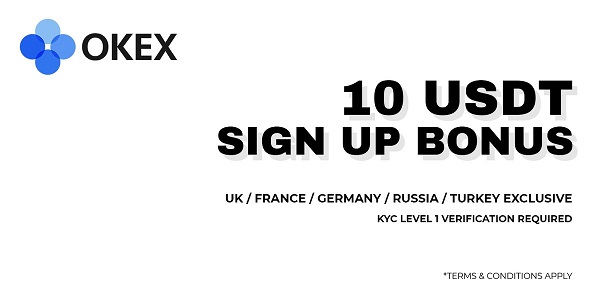 Techniques shared included forging bank papers, attesting false addresses and other simple system manipulations. A Binance spokesperson is reported saying:
"We have taken action against employees who may have violated our internal policies, including wrongly soliciting or making recommendations that are not allowed or in line with our standards."
The co-founder of Binance, Changpeng Zhao, who is usually active on social media, has made no comment at the time of writing. Zhao previously took to Twitter to denounce rumors spread on the Chinese WeChat platform.
Binance did not immediately respond to Cointelegraph's request for comment.
Related: India subjects crypto transactions to Anti-Money Laundering law
This development surfaces while China continues to implement a severe ban on cryptocurrencies which began in 2021, while crypto exchanges have been outlawed since 2017. Chinese users evading KYC rules to access Binance could face repercussions if uncovered.
Some have called on the Chinese government to reconsider the ban on crypto, though regulators have not budged.
Meanwhile, Chinese officials continue apace with plans for a central bank digital currency (CBDC), the digital yuan. Recently, millions were spent on adoption efforts.