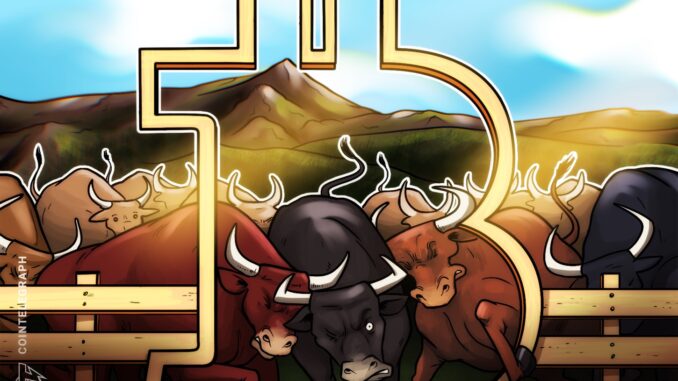 Bitcoin (BTC) is leaving traders guessing as the future of the bull market depends on the last week of February.
In multiple tweets on Feb. 17, popular trader and analyst Rekt Capital flagged crucial resistance battles ongoing on BTC/USD across multiple timeframes.
Bitcoin price squares off with bear market downtrend
Bitcoin hit new six-month highs this week as the latest innings of its 2023 recovery kept the bull-bear debate raging.
After a consolidatory start to the month, February has turned out to be something of a reckoning point for Bitcoin price strength. Gains have been a lot harder to cement than in January, when BTC/USD finished up nearly 40%.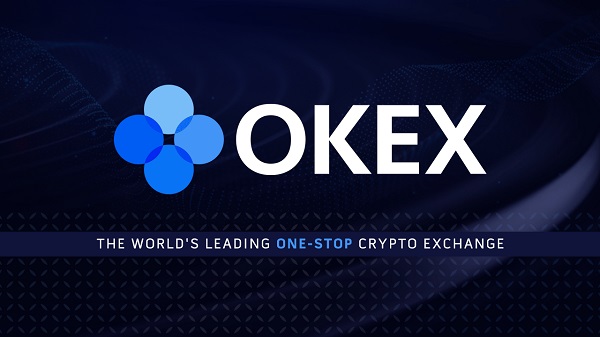 For Rekt Capital, now is the time to pay attention — no matter whether trading daily, weekly or even monthly timeframes.
The weekly chart perhaps represents the biggest struggle in the wake of the 2022 bear market. Bitcoin is currently attempting to beat out an area of resistance it failed to vanquish last August, so far without success.
"Ultimately, a Weekly Close above this key area is what BTC needs to achieve to break this confluent area of resistance to continue moving higher," Rekt Capital wrote in part of his latest update on the weekly chart.
The picture is complicated thanks to two other major resistance trend lines lying overhead, these coming in the form of the 50-week and 200-week moving averages (MAs).
As Cointelegraph reported, these have also just formed their first-ever "death cross" — a potential nail in the coffin for those hoping that a new bull market is beginning.
On monthly time frames, an equally tense situation is developing. Here, too, BTC/USD is "getting very close to breaking the Macro Downtrend," Rekt Capital says.
The upcoming monthly close will be the deciding factor, as continued strength could see Bitcoin begin March outside a falling trend line in place since the November 2021 all-time highs.
While this would be a significant event, certain signs already suggest that it could become reality. Bitcoin's relative strength index (RSI), formerly at all-time lows, "has confirmed a new Bull Trend already."
BTC price analysis: Whales targeting "bull market maxis"
Closer to home, intraday activity remains tantalizingly opaque as Bitcoin bulls cling to a portion of the week's upside.
Related: Bitcoin metric prints 'mother of all BTC bullish signals' for 4th time ever
Two trips above $25,000 have nonetheless failed to result in a resistance-support flip, and at the time of writing, BTC/USD traded at around $24,500, data from Cointelegraph Markets Pro and TradingView showed.
While Rekt Capital is celebrating a confirmed breakout, others remain fearful that the entire episode has been the result of manipulation by market whales.
Analyzing order book activity on Binance, monitoring resource Material Indicators appeared to be in no doubt about the spurious nature of current price "strength."
Whales have been moving bid support moving higher, creating the illusion of a "bull market breakout."
"We already have 2 rejections so if they get it, it's a bonus," Material Indicators wrote about the twin moves above $25,000.
"IMO, the goal was to raise the distribution range and drop ask liquidity on to bull market maxis."
An accompanying order book chart captured the action, along with whale volumes decreasing as spot price increased — a phenomenon Material Indicators recently dubbed "whalish divergence."
The views, thoughts and opinions expressed here are the authors' alone and do not necessarily reflect or represent the views and opinions of Cointelegraph.