Key Takeaways
DeFi blue chips are leading the market.
Sushi, Uniswap, Aave, and Compound have all posted double-digit gains today.
DeFi has had a difficult few months after an extended period of consolidation.
Share this article
Sushi, Aave, Uniswap, and Compound have posted substantial gains today. 
DeFi Tokens Rise
DeFi blue chips are regaining momentum.
Sushi, one of the biggest multi-chain decentralized exchanges, has started to recover after going into freefall since the start of November. Internal issues in the protocol's development have weighed heavily on its price, resulting in a drop of more than 63%.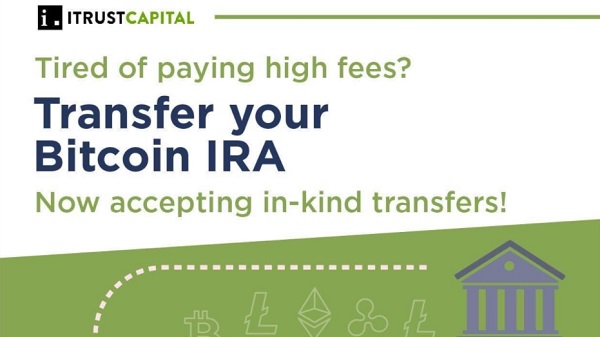 After Sushi CTO Joseph Delong resigned from the project on Dec. 8, several proposals have been put forth for the future governance of the protocol. Out of these, one putting decentralized finance evangelist Daniele Sestagalli and his team in a leading role has proven popular. Sestagalli is the co-founder of several successful protocols grouped under the so-called "DeFi 2.0" label, including Abracadabra.Money, Wonderland.Money, and Popsicle Finance.
Since the proposal went live, the SUSHI token has rallied. It's up 16% today, extending gains of more than 25% over the last three days, according to data from CoinGecko. 
Uniswap, another decentralized exchange, has also seen its token jump after launching on the Ethereum scaling solution Polygon. The UNI token has risen 11% on the day, breaking its December downtrend. Uniswap has also launched on the Layer 2 Optimistic Rollup solutions Arbitrum and Optimism in a bid to overcome Ethereum's weighty gas fees.
The DeFi market recovery has extended beyond decentralized exchanges. Aave and Compound, two lending platforms often referred to as "DeFi banks," also show strength. While Aave is leading the pair after rising 16.5%, Compound has also put in a double-digit gain of 11.3%. Aave has had a particularly busy year after deploying to new networks like Polygon and Avalanche and launching permissioned pools for institutions. Another lesser known DeFi protocol called Convex Finance, an Ethereum-based app for earning yield on Curve Finance tokens, has also outpaced most of the leading projects; it's up 22% today. 
The recent rise from DeFi tokens follows months of weak price action. Many DeFi tokens shed more than 50% of their value following the May market crash and have had difficulty recovering. Time will tell whether these tokens can rally further amid uncertain market conditions. 
Disclaimer: At the time of writing this feature, the author owned ETH and several other cryptocurrencies. 
Share this article
Uniswap Deploys on Polygon
Uniswap, one of Ethereum's largest decentralized exchanges, has been deployed on Polygon. Uniswap Now On Polygon Uniswap, one of the largest decentralized exchanges on Ethereum, has launched on Polygon. Polygon…
What Went Wrong at Sushi? Unpacking the DeFi Project's Woes
Sushi CTO Joseph Delong has resigned from the project after reports of internal conflict. Delong's resignation is the latest turn of events for the highly controversial project. Sushi CTO Resigns…
Investing Survey: Win A $360 Subscription To Pro BTC Trader
We're doing this because we want to be better at picking advertisers for Cryptobriefing.com and explaining to them, "Who are our visitors? What do they care about?" Answer our questions…
Aave Looks Poised to Rebound
AAVE has not experienced the same bullish price action that many other assets have seen throughout this year. Nonetheless, the DeFi token appears to have reached a demand barrier that…