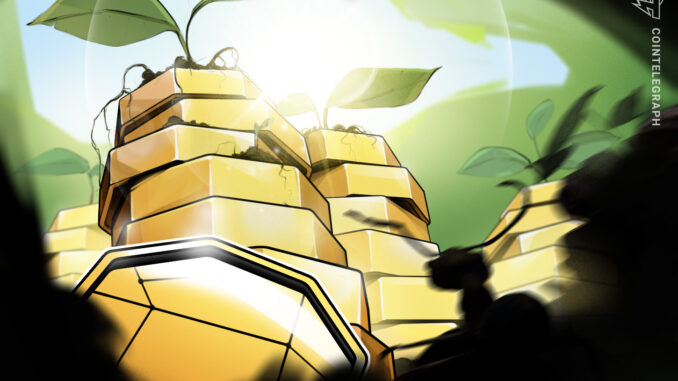 On Jan. 30, European cryptocurrency investment firm CoinShares published its "Digital Asset Fund Flows Report," which revealed that digital asset investments experienced a surge in inflows last week, reaching $117 million, the highest since July 2022. 
CoinShares reported that the sector's total assets under management rose to $28 billion, a 43% increase from its November 2022 lows. The improvement in investment product volumes was evident, with $1.3 billion traded during the week, a 17% increase compared to the year-to-date average. Meanwhile, weekly volumes in the digital asset market have risen by an average of 11%. 
Germany saw the highest inflows last week, accounting for 40% of the total ($46 million), followed by Canada, the United States and Switzerland, which received $30 million, $26 million and $23 million, respectively. Most of the inflows were directed toward Bitcoin (BTC) products, with $116 million, while minor inflows were seen into short-Bitcoin products at $4.4 million, indicating a polarized opinion.
The report also revealed that multi-asset investment products continued to see outflows for the ninth consecutive week, totaling $6.4 million. According to James Butterfill, head of research at CoinShares, this suggests that investors are opting for more selective investments. This trend was evident in altcoins, such as Solana (SOL), Cardano (ADA) and Polygon (MATIC) saw inflows, while Bitcoin Cash (BCH), Stellar (XLM) and Uniswap (UNI) experienced minor outflows.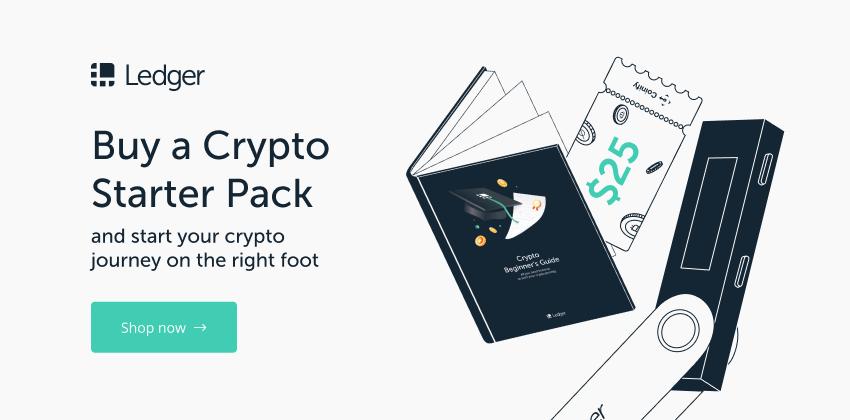 Investors also showed interest in blockchain equities, with inflows totaling $2.4 million. However, a closer examination reveals that sentiment remains divided across providers. 
Related: Bitcoin price pares weekend gains as another CME 'gap' lurks below $20K
Overall, the digital asset market saw significant growth last week, with investment products experiencing record inflows and improved volumes. The overall trend suggests that investors are becoming more selective in their investments, with a divided sentiment toward blockchain equities.