Share this article
Bellatrix is Ethereum's final upgrade before "the Merge." 
Ethereum Bellatrix Live 
Ethereum just completed its final update ahead of "the Merge." 
Bellatrix activated! 🎉Next stop: the mergeSee you on the other side💫 pic.twitter.com/01FCSDyqs5

— terence.eth (@terencechain) September 6, 2022
The number two blockchain's latest hardfork, dubbed Bellatrix, launched at epoch 144,896 Tuesday, bringing the network one step closer to its long-awaited Merge upgrade. Prysmatic Labs developer Terence Tsao, The Daily Gwei host Anthony Sassano, and several other prominent Ethereum community members took to Twitter to celebrate the update as it shipped. 
The Ethereum Merge takes place in two segments. Bellatrix was the first part and saw the network's consensus layer, otherwise known as the Beacon Chain, update in preparation for the Merge. The second part, dubbed Paris, will see Ethereum start producing blocks under Proof-of-Stake once the Total Terminal Difficulty threshold hits 58750000000000000000000. The Total Terminal Difficulty refers to the difficulty required to mine the final Proof-of-Work block. As it's affected by the network's fluctuating hashrate, it's still unclear when exactly the update will ship. However, current estimates place it somewhere between September 13 and 15.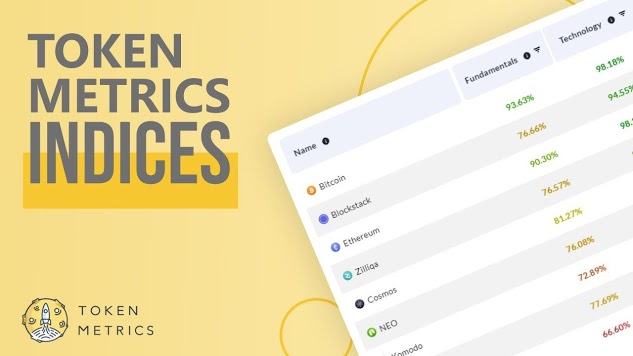 The Merge has been promised for several years but has been delayed on several occasions. However, as the event has drawn closer, it's become a leading narrative driving market sentiment over recent months. After hitting 18-month lows in June off the back of Terra's collapse and the subsequent Three Arrows Capital liquidity crisis, ETH surged over 100% over the summer, briefly topping $2,000 in mid-August. Per CoinGecko data, it's currently trading at $1,665, up 6.3% today. 
Besides ETH, several Ethereum-related tokens have benefited from the incoming Merge in recent weeks. They include Ethereum Classic's Proof-of-Work ETC coin and Lido's LDO. Perhaps the most widely discussed token the market's Merge speculators are looking into aside from ETH, however, is ETHW—a new coin that's set to serve as the native asset for a Proof-of-Work fork of the Ethereum network. ETHW will be distributed to ETH holders following the Merge, and while much of the Ethereum community is set on supporting the Proof-of-Stake upgrade, exchanges like Binance and FTX have confirmed their plans to make any successful fork tokens available for trading. 
According to Blocknative's countdown clock, the Merge is currently scheduled to complete early on September 14, just over seven days from now. 
Disclosure: At the time of writing, the author of this piece owned ETH and several other cryptocurrencies. 
Share this article