Marc Andreessen – founding partner of the tech-focused VC giant Andreessen Horowitz (a16z) – is now more bullish on Ethereum and Web 3 than he is on Bitcoin, contrary to his outlook in 2014.
During an interview with ReasonTV published on Wednesday, the venture capitalist discussed the future of crypto adoption and regulation, alongside the role of Bitcoin as money. 
Crypto, Not Bitcoin
According to Andreessen, crypto and Web3 represent "the other half of the internet," containing all of the functions people wanted the internet to have until now. This includes the ability to do business across the world on a financial layer of trust, in the form of blockchain technology. 
Using that layer of trust, a host of financial assets can be represented: money, claims of ownership, house titles, car titles, assurance contracts, loans, internet art, and more.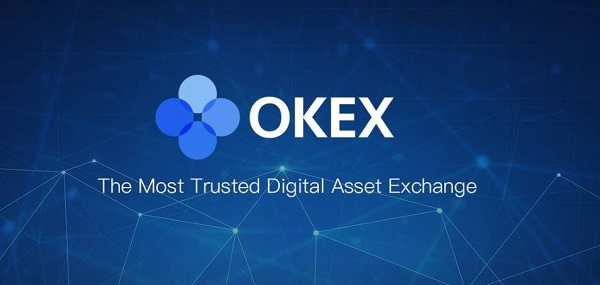 "You can build on top of the untrusted internet all of the capabilities you would need to have a full economy," Andreessen explained. "That's a giant idea – the potential there is extraordinarily high."
Such ideas aren't entirely new, coming from the entrepreneur. In a Washington Post article published in 2014, he predicted a new generation of the internet with wide-ranging applications forming on a platform of "distributed trust." At the time, he thought that specific platform would be Bitcoin – but now believes the premiere network has "stalled out" and "stopped evolving."
"If I wrote that thing today, I would either say its Ethereum instead of Bitcoin, or I would just say crypto or Web3 instead of Bitcoin," he said. 
While Bitcoin is the largest cryptocurrency by market cap, Ethereum currently has the most active fee marketplace, stemming from its active DeFi and NFT economy. It also has more active developers than Bitcoin, which BitMEX Research credits to its more flexible programming language and welcoming culture for use cases besides just money. 
In a16z's 2022 State of Crypto Report, the firm outlined how certain web 3 platforms do a beet job of rewarding their creators that legacy web 2 giants like Facebook. Notably, the document contained no mention of the word "Bitcoin."
Though unimpressed by Bitcoin's number of features, Andreessen believes Bitcoin can help increase economic freedom throughout the world as a form of money. Unlike some critics, he acknowledges that money can take various forms, so long as it's a tool used for trade.
Banning Bitcoin, he added, is likely impossible. "The source code for it is available for free," he said. "For a government to ban Bitcoin, they're literally putting themselves in a position where they're banning math."
Critics of A16z
In late 2021, Twitter co-founder and Bitcoin believer Jack Dorsey made an enemy of Andreessen, who blocked Dorsey on Twitter after being criticized for secretly owning the Web3 ecosystem. Dorsey has even mocked Web3 and its related VCs by launching his own decentralized identity application on Bitcoin, called "Web 5."
A16z is one of the largest venture capital firms in crypto, pouring billions into token purchases – like Solana – and other forms of Web3 tech. Earlier this week, the crypto community expressed concern after the VC giant – which owns 4% of Uniswap's governance token, UNI – exerted its power to singlehandedly stonewall a new governance proposal.
SPECIAL OFFER (Sponsored)
Binance Free $100 (Exclusive): Use this link to register and receive $100 free and 10% off fees on Binance Futures first month (terms).
PrimeXBT Special Offer: Use this link to register & enter POTATO50 code to receive up to $7,000 on your deposits.