Ethereum price moved sideways on Thursday as investors reacted to the latest interest rate decision by the Federal Reserve. It was trading at $1,760, where it has been in the past few days. This price is about 52% above the lowest point this year.
Fed decision implications
The main catalyst for Ethereum on Thursday was the latest interest rate decision by the Federal Reserve. On Wednesday, as I had predicted here, the Federal Reserve decided to hike interest rates by 0.25%, bringing the main cash rate to 5%, the highest level in more than a decade.
In its initial statement, the bank said that some of its officials favored pausing the hiking cycle as they assess the impact of the last increases. That part of the statement was seen as being dovish. However, in his press conference, Jerome Powell warned that the bank still had more room to hike interest rates in the coming months.
Stocks and cryptocurrencies rose initially after the statement and then erased gains made earlier on. Stock market futures point to a flat open of the Dow Jones and the S&P 500 index.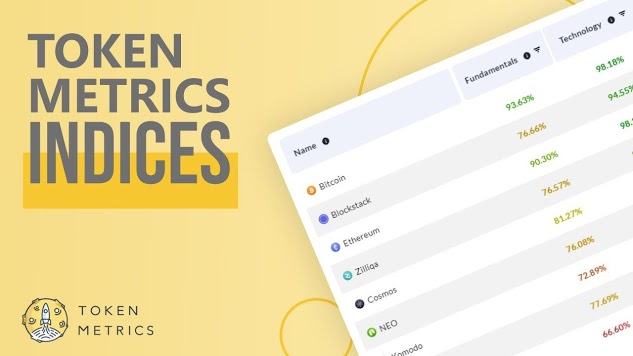 At the same time, the US dollar index has maintained a bearish trend in the past few days. It has crashed from last year's high of $115 to $102. In most periods, Ethereum and the US dollar have an inverse relationship. Bitcoin, on the other hand, found resistance at $29,000.
Looking ahead, the next key catalyst for Ethereum will be the performance pf highly volatile bank stocks like PacWest and First Republic Bank. The two banks have been highly volatile as investors focus on their outflows. In most cases, Ethereum and Bitcoin are doing better when banking concerns remain since they are seen as safe havens.
Ethereum price prediction
The daily chart shows that the ETH price has been in a slow bullish trend in the past few weeks. It managed to move above the key resistance level at $1,771.36, the highest level on February 15. It is also being supported by the 50-day and 100-day exponential moving averages (EMA).
Therefore, I am upgrading my Ethereum price estimate to $2,000, which is about 15% above the current level. The stop-loss of this trade with be at $1,600.
How to buy Ethereum
eToro
eToro offers a wide range of cryptos, such as Bitcoin, XRP and others, alongside crypto/fiat and crypto/crypto pairs. eToro users can connect with, learn from, and copy or get copied by other users.
Buy ETH with eToro today
Disclaimer

Public
Public is an investing platform that allows you to invest stocks, ETFs, crypto, and alternative assets like fine art and collectibles—all in one place.
Buy ETH with Public today
Disclaimer

The post Ethereum Price Prediction: ETH forecast raised to $2,000 appeared first on CoinJournal.