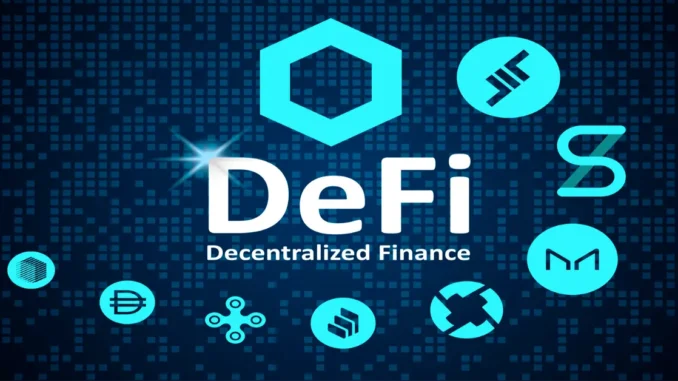 According to the data of WhaleStats, a blockchain tracking service the top 100 Ethereum whales have their eye on WOO. Which is the utility token that powers WOO Network, and a decentralized exchange (DEX) that aims to provide deep liquidity and super-efficient order execution.
Thus, Ethereum's richest bagholders are now loading up with WOO, and other three altcoins in the decentralized finance (DeFi) sector. 
WOO is currently one of the most purchased altcoins amongst Ethereum's 100 biggest whales in just 24 hours, excluding stablecoins. Ethereum's biggest whales are accumulating three Defi cryptocurrencies along with WOO network, including the asset of the non-fungible token (NFT), a gaming protocol Aavegotchi (GHST), and synthetic asset issuer Synthetix (SNX), and borrowing and lending protocol Aave (AAVE). 
Further, ETH is currently pricing at $1,870, up over 4% in the last 24 hours after trading sideways over the last week. Considering Ethereum's top holdings of the largest Ethereum whales, FTT is at the apex of the list excluding ETH itself and stablecoin USD Coin (USDC).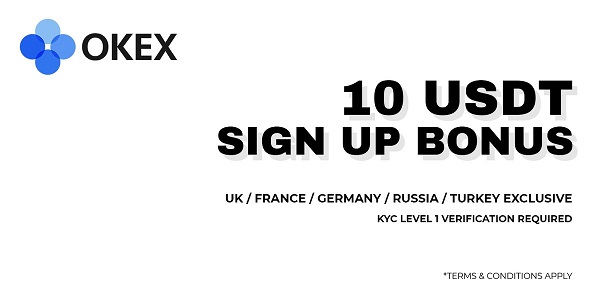 FTT is the exchange token of FTX, a cryptocurrency derivatives trading platform. According to the data of Whalestats the top 100 ETH whales hold an average of 307,485 FTT tokens worth nearly $8 million. Along with FTT, the investor class owns over 462.89 billion SHIB tokens worth $5 million.