Ethereum plans to deploy the Shanghai/Capella upgrade on Sepolia testnet
The update is scheduled to test staked ETH withdrawals.
The Shanghai-Capella was earlier tested on the Zhejiang testnet but developers discovered minor bugs.
Ethereum developers have announced that they have scheduled a test run of the Shanghai/Capella (Shapella) upgrade for February 28. The test run is planned to go live on Sepolia testnet to test staked ETH withdrawals on Ethereum's proof-of-stake blockchain.
The test on Sepolia will bring the Ethereum chain closer to the ability to withdraw the staked ETH tokens from the Beacon Chain. According to the communication from Ethereum, "The Shapella upgrade combines changes to the execution layer (Shanghai), consensus layer (Capella) and the Engine API."
Shanghai upgrade
The upgrades on Shanghai will introduce Warm COINBASE, PUSH0 instruction, Limit and meter initcode, Beacon chain push withdrawals as operations, and Deprecate SELFDESTRUCT.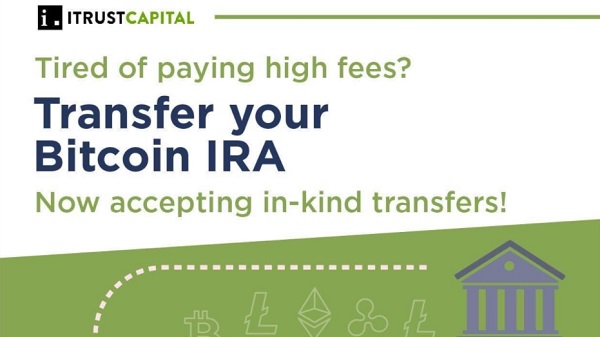 The changes can be viewed in the new Python reference implementation for the execution layer, Ethereum Execution Layer Specification (EELS).
Capella upgrade
The Capella upgrades will introduce full and partial withdrawals for validators, BLSToExecutionChange messages, which allow validators using a BLS_WITHDRAWAL_PREFIX to update it to an ETH1_ADDRESS_WITHDRAWAL_PREFIX, a prerequisite for withdrawals, and independent state and block historical accumulators to replace the original singular historical roots.
Unlocking the over 16 million staked ETH
Ethereum validators are eagerly waiting for the unlocking of the more than 16 million ETH tokens that are currently staked on the Beacon Chain smart contract which opened in 2020.
While the validators await their assets to be unlocked, the majority of the other crypto investors are waiting to see how the Ethereum price will respond to the whole process. A wider majority believe that the staked ETH withdrawals may attract more institutional interest and also trigger an ETH price surge.