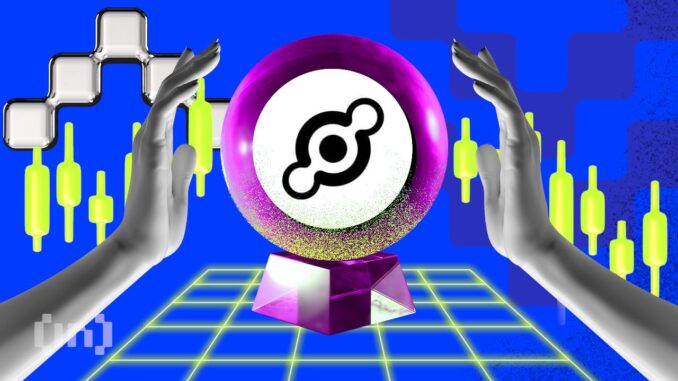 Helium Network migration to Solana now has a proposed date as it is set to happen on March 27. According to the announcement from its Foundation.
In a blog post detailing its plans for the migration, the foundation stated that it is currently constituting an Upgrade Readiness Working Group. The group would consist of volunteers in the community to be responsible for monitoring the migration process. It will also choose the final date for the migration, as March 27 remains tentative.
This announcement came months after Helium announced that it would move to the Solana blockchain. The blockchain-based decentralized wireless network provider said it was moving off its chain last year.
Why Helium is Migrating to Solana
At the time, Helium Foundation claimed that its focus is currently split between maintaining the Helium Layer 1 Blockchain and working on other development plans for the network. By moving to Solana, it can focus solely on developing the network.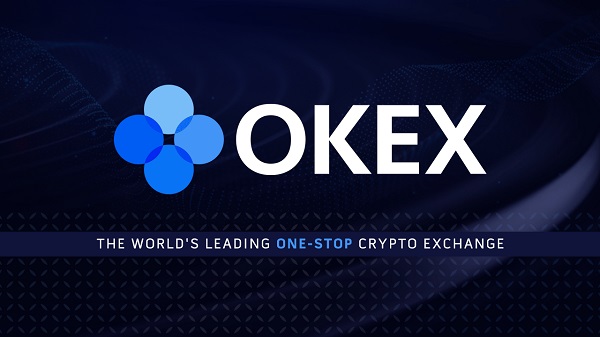 According to the foundation, Solana offers speed, scalability, wallet compatibility, and a viable ecosystem to help its progress.
Migrating to Solana will also represent an upgrade for Helium. The upgrade "will encompass all wallets, Hotspots, and Helium Network state." The migration is expected to last 24 hours.
Already, several organizations have volunteered to be part of the working group. But the network is still expecting more volunteers. The transition would see Helium's entire chain state, including accounts, tokens, and hotspots moved to Solana. 
While the team claims to have all known risks under control, it acknowledged that there might be a need for an extension on the timeline for some reasons. Possible reasons include a need for a software update before the migration or if the smart contract audit recognizes a critical feature that needs to be fixed.
Meanwhile, Helium token HNT is up 12% in the last seven days and 0.65% in the previous 24 hours to trade at $2.83 as of press time.
Disclaimer
BeInCrypto has reached out to company or individual involved in the story to get an official statement about the recent developments, but it has yet to hear back.