Authorities in Iran have closed down more than 8,000 underground facilities for cryptocurrency mining in the past three years, local media reported. Despite the government's crackdown, illegal crypto mining continues to account for a serious amount of energy consumption, official figures suggest.
Illegal Crypto Miners in Iran Steal 1.8 Billion kWh of Electricity, Official Says
Enterprises minting digital currencies outside the law in Iran have stolen 1.8 billion kilowatt hours (KWh) of electricity, according to a spokesperson for the electric power industry, quoted by the English-language Iranian daily Financial Tribune and the Bargh News portal.
"About 8,200 unauthorized centers for cryptocurrency mining have been identified and closed in the past three years, in which more than 246,000 active miners were using 680 megawatts (MW) of energy," said Mostafa Rajabi-Mashhadi. It's estimated that another 1,200 MW of power capacity is still being occupied by illegal miners in the country, he added.
Most of the electricity theft occurred in the provinces of Isfahan and Tehran, followed by Khorasan Razavi, Khuzestan, Markazi, Fars, and East Azerbaijan. By cracking down on illegal mining activities, the government wants to support the operations of licensed miners, the reports noted.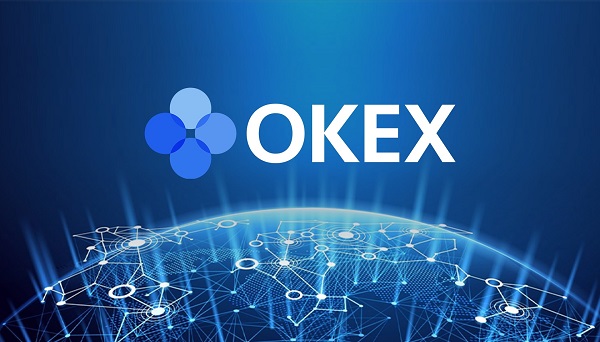 In July of 2022, the Iran Power Generation, Transmission, and Distribution Company (Tavanir) vowed to take severe measures against unlicensed crypto miners. By the end of 2022, the utility had found and closed down 7,200 unauthorized mining farms.
Iran legalized bitcoin mining in 2019 but has since halted legal operations on several occasions, citing power shortages during the summer and winter months, when electricity consumption usually spikes. That's despite registered mining facilities paying at higher electricity rates than other industries in the Islamic Republic.
The Iranian Ministry of Energy requires owners of crypto mining hardware to report the location of their devices in the Comprehensive Trade System of the Ministry of Industries, Mining and Trade, which issues the licenses. Failure to do so would result in hefty fines.
The latest data about the size of the 'gray' crypto mining sector has been released after the news earlier this week that the operator of the Tehran Stock Exchange has been fined for illegally owning and running 82 crypto mining rigs.
The machines were found and confiscated by the Economic Security Police of the Islamic Republic. Ali Sahraei, the chief executive of the exchange, resigned following their discovery in the organization's basement in late 2021.
Do you think Iranians will continue to mine crypto underground, using subsidized electricity? Share your thoughts on the subject in the comments section below.
Image Credits: Shutterstock, Pixabay, Wiki Commons
More Popular News
In Case You Missed It