A federal judge in Florida, United States, is considering dismissing NBA superstar Shaquille O'Neal and tennis athlete Naomi Osaka from the FTX lawsuit, pointing out that it's unclear whether the two have been served. 
In a paperless order, U.S. District Judge K. Michael Moore reportedly told the plaintiffs to provide cause on why O'Neal and Osaka shouldn't be dismissed from the suit. According to Moore, it's unclear whether the two sports stars have been served. The judge gave the FTX customers until December to show cause.
The show cause order was one of the several paperless orders that the judge issued on March 9. In another order, Moore reprimanded other celebrity defendants for requesting to push back a scheduled conference without following the proper steps.
Celebrity defendants, which include Tom Brady, Gisele Bündchen, Kevin O'Leary, David Ortiz and Trevor Lawrence, asked for a time extension. However, the judge pointed out that the request should have come from the plaintiff's side. Moore said: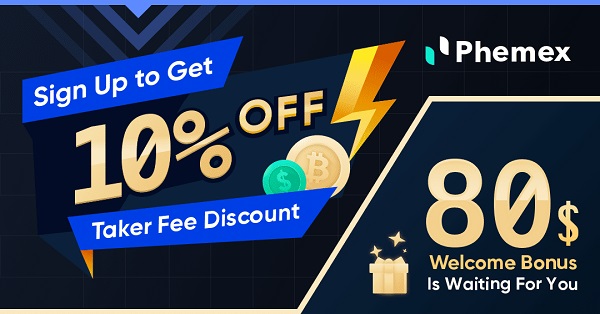 "The court ordered plaintiff, not the defendants, to move for an extension of time to hold the scheduling conference."
Because of this, the scheduling conference will either proceed as scheduled, or the plaintiff may move for an extension of time to hold the conference, according to Moore.
Related: Investors might have avoided FTX if the SEC had addressed Bitcoin ETFs, says BitGo CEO
Meanwhile, as cases against FTX pile up, some plaintiffs requested the consolidation of lawsuits against the bankrupt exchange. However, on March 8, a judge denied the consolidation request, highlighting that the defendants have not yet been given the opportunity to respond. U.S. District Judge Jacqueline Scott Corley recently denied the request to consolidate five proposed class-action suits against FTX.
On the same day, lawyers that represent former FTX CEO Sam Bankman-Fried noted that it may be necessary to push back the criminal trial scheduled to start in October. While the lawyers did not formally request a date change, they pointed out that it may be needed because they are still waiting on evidence to be turned over to them and that Bankman-Fried accumulated more charges in February.