South Korea's Financial Services Commission (FSC) has reportedly said that Korean investors will soon be able to easily invest and trade security tokens or fractionalized assets. According to the FSC's Lee Su-young, security token investors are expected to get the same protection that is provided to investors in conventional securities.
Protecting Korean Security Token Investors
The South Korean financial markets regulator, the Financial Services Commission (FSC), has okayed the issuance and distribution of security tokens, a report has said. According to the report, Korean investors are expected to begin trading security tokens once the regulator has concluded revising the relevant laws.
As per a report in The Korea Times, regulators are hoping that the changes will not only enable investors to make fractional investments, but will also ensure security token holders get the same protection that is accorded to conventional securities investors.
"We have decided to allow the new form of digitized securities to be issued here. This will enable investors to make fractional investments with more ease via the security token. We will also protect security token investors on par with those investing in conventional securities," Lee Su-young, an official from the regulator's capital market division, reportedly said.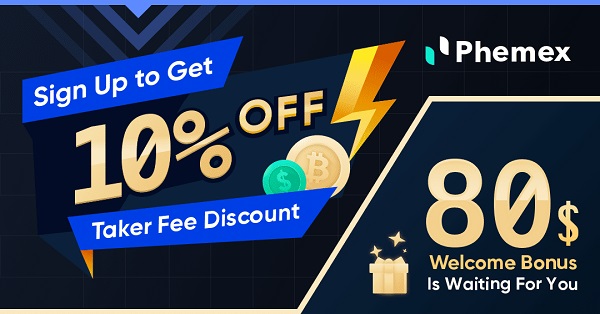 Brokerage Firms Preparing for Security Token Trades
Also, according to the report, the FSC's decision to amend the relevant sections of the relevant laws is because it wants the Korean electronic securities and capital markets to reflect "the global investment paradigm shift."
Meanwhile, Kim Se-hee, an analyst with Eugene Investment & Securities, is quoted in the same report highlighting the likely benefits of expanding the list of tradable assets. Some of the Korean brokerage firms that are reportedly updating their respective trading apps to enable security token trading include KB Securities, Shinhan Securities, and Kiwoom Securities.
While the FSC has taken steps that now make it possible for investors to acquire and hold fractionalized securities, an unnamed source quoted in the report tells investors to think before buying a security token. However, despite this and other concerns, the unnamed source nonetheless insisted that it is "a good sign that the FSC is showing signs of easing regulations on some trendy investment areas."
What are your thoughts on this story? Let us know what you think in the comments section below.
Image Credits: Shutterstock, Pixabay, Wiki Commons, Jarretera / Shutterstock.com
More Popular News
In Case You Missed It