The recent eye-catching post calling the demise of non-fungible tokens (NFTs) has stirred strong reactions in many. The NFT sector, in general, witnessed a significant slump owing to the broader market downturn.
However, a recent CoinGecko report presents a contrasting perspective.
CoinGecko Weighs in on NFT Market
The NFT that boasts the highest popularity on CoinGecko is Nakamigos, having found its way onto the watchlists of 1,234 users. Such a trend essentially indicated that a significant number of investors or holders are closely monitoring Nakamigos' price, despite its relatively recent introduction.
Following closely behind is NFT giant Yuga Labs' Bored Ape Yacht Club (BAYC), the second most favored NFT collection, with 1,076 users. CyberKongz and bitmap trail a bit further with 867 and 851 watchlist entries, respectively.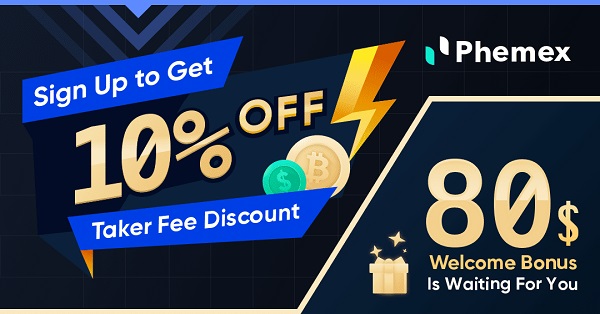 Among NFTs launched in 2022, Pixelmon has gained the spotlight as the most popular collection, particularly after the project's revival, and now sits on 786 user watchlists.
The data aggregator also revealed that all of the top 30 most sought-after NFT collections on its radar have garnered the attention of 400 or more users who have added them to their watchlists.
NFTs created in 2021 continue to maintain their strong appeal, occupying 12 out of the top 30 spots on CoinGecko's popularity rankings. The aggregator stated that these 2021 NFTs managed to remain relevant over time, demonstrating resilience in terms of their reputation and community support.
Nevertheless, NFT collections introduced during the bear market also have a noteworthy presence in the list of the most popular ones.
As of now, 2023 NFTs hold nine positions within the top 30, edging out their 2022 counterparts, which account for eight slots. This trend may suggest that 2022 was a challenging year for NFT collections, offering a slightly more optimistic outlook for 2023. With several months remaining in the year, it remains uncertain whether more 2023 NFT collections will rise in popularity.
Ethereum Continues to Dominate NFT Space
NFTs became a rage nearly two years ago attracting novices, celebrities, as well as artists alike. But a new report from dappGambl, titled 'Dead NFTs: The Evolving Landscape of the NFT Market,' stated that these tokens are largely worthless.
After investigating 73,257 NFT collections – which consist of a community of experts in finance and blockchain technology – found that 69,795 have a market cap of zero Ether.
This essentially indicates that 95% of NFTs hold no monetary value, marking a dramatic decline from its peak during the frenzied bull market of 2021 when the collective trading volume reached $17 billion. The study also estimates that some 23 million investors in possession of these tokens lack any practical value or intrinsic worth.
Contrastingly, CoinGecko's latest report suggests that not much has changed despite the prolonged bear market. In fact, a majority of the most popular collections are still Ethereum NFTs, comprising 24 out of the top 30 rankings.
SPECIAL OFFER (Sponsored)
Binance Free $100 (Exclusive): Use this link to register and receive $100 free and 10% off fees on Binance Futures first month (terms).
PrimeXBT Special Offer: Use this link to register & enter CRYPTOPOTATO50 code to receive up to $7,000 on your deposits.