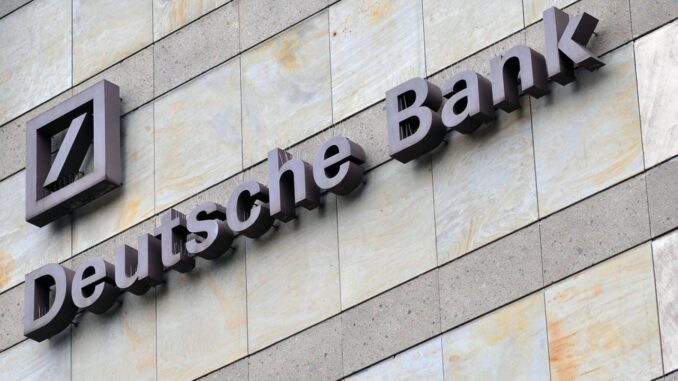 Deutsche Bank shares plunged on Friday, along with the stocks of other European banks, amid investor concerns over the stability of the global banking sector. The drop comes in the aftermath of the recent emergency rescue of Credit Suisse and follows losses in U.S. banks on Thursday.
Deutsche Bank Credit Default Swaps Jump to 4-Year High
Shares of European banks, most notably Deutsche Bank, fell before the weekend amid persisting concerns among investors about the state of the banking industry on the Old Continent, across the Pond and beyond.
Having lost a fifth of their value since the start of the month, Deutsche shares plunged almost 15% on March 24, their lowest level in five months, Reuters pointed out. The report noted that in just one week, Germany's largest lender has seen $3 billion wiped off its value.
The drop followed the significant increase in the cost of ensuring the bank's debt against the risk of default. Deutsche's credit default swaps reached over 220 basis points, the most since late 2018. Two days ago, they were at around 140 basis points.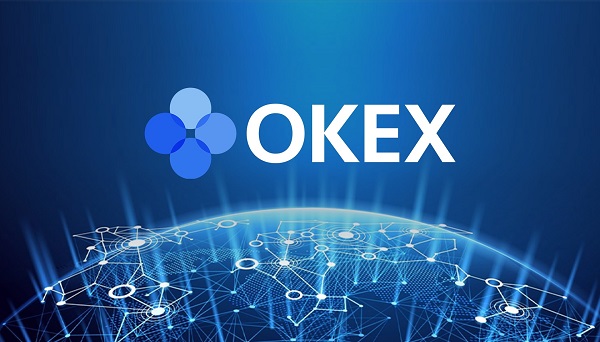 The swaps rose for other leading European banks as well. The shares of Commerzbank, another German banking giant, France's Societe Generale and the Spanish Banco de Sabadell also saw steep declines on Friday, Bloomberg reported.
Deutsche bank has been in the spotlight after the recently announced government-supported takeover of Switzerland's Credit Suisse by rival UBS. Both groups are now under scrutiny in connection with a U.S. Justice Department probe into whether bankers helped Russian oligarchs evade Western sanctions.
Meanwhile, the Stoxx 600 index of European banks, not including Credit Suisse or UBS, was down over by over 5%, nearing a monthly decline of almost 20% after one of its most volatile weeks of trading over the past year.
Deutsche Bank was the biggest loser on Friday, prompting a reaction from German Chancellor Olaf Scholz who rejected comparisons with the case of Credit Suisse. At a summit in Brussels, he was quoted by the Financial Times as stating:
Deutsche Bank has fundamentally modernized and reorganized its business and is a very profitable bank. There is no reason to be concerned about it.
The latest negative development in Europe follows a selloff in U.S. banks on Thursday, amid turmoil among regional lenders. It happened despite Treasury Secretary Janet Yellen's statement that regulators would be prepared to further protect deposits, if needed, in order to prevent contagion.
European financial authorities have been assuring that banks are better capitalized and regulated now than before the beginning of the previous global financial crisis. This year's troubles started with bank collapses in the U.S., including those of crypto-friendly Silvergate Bank and Silicon Valley Bank.
Do you expect the current banking crisis to deepen further? Tell us in the comments section below.
Image Credits: Shutterstock, Pixabay, Wiki Commons, Vytautas Kielaitis / Shutterstock.com
More Popular News
In Case You Missed It