According to statistics, on March 26, the stablecoin economy was valued at $135 billion, with the top stablecoins representing $31.8 billion or 75% of the $42.17 billion in 24-hour global trade volume across the entire crypto market. In the last two weeks since March 11, 7.06 billion USDC and 351.57 million BUSD have been redeemed. Meanwhile, from March 14 to March 26, the number of tether stablecoins in circulation increased by 6.12 billion.
Stablecoin Circulation Changes
In recent weeks, the supplies of some stablecoins have decreased while others have increased. Today's top ten stablecoins include USDT, USDC, BUSD, DAI, TUSD, FRAX, USDP, USDD, GUSD, and LUSD. According to statistics for the last month, USDC, BUSD, and GUSD experienced double-digit reductions in supply. The other top ten stablecoin assets recorded supply increases, with TUSD's supply doubling or rising 112.3% higher than it was 30 days ago.
Among other stablecoin assets, liquity usd (LUSD) rose 16.2% and tether (USDT) increased by 12.7% over the last month. LUSD now has a market valuation of around $267.70 million, USDT's market capitalization has risen to $79.70 billion, and TUSD's market valuation has grown to $2.05 billion. On the other hand, USDC's number of coins in circulation has dropped by 6.12 billion since March 11. Statistics for the last 30 days indicate that USDC lost 19.5% of its supply compared to last month.
BUSD and GUSD experienced the largest reductions, with GUSD losing 31.6% of its supply over the last 30 days. BUSD has reduced its supply by 30.6% since last month, and its market valuation is just above $8 billion. According to Nansen's proof-of-reserves tool, $7.3 billion BUSD is held by Binance. The stablecoin DAI issued by Makerdao has seen a 4.7% increase in circulation. Over the last month, FRAX recorded a 1.9% increase, and USDP has risen 8.5%.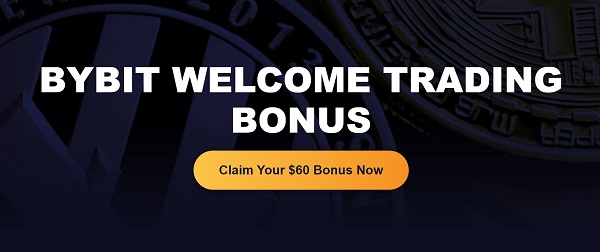 What do you think the future holds for stablecoins and their role in the crypto market? Will we see continued growth and adoption or will they face new challenges and obstacles? Share your thoughts in the comments section below.
Image Credits: Shutterstock, Pixabay, Wiki Commons
More Popular News
In Case You Missed It