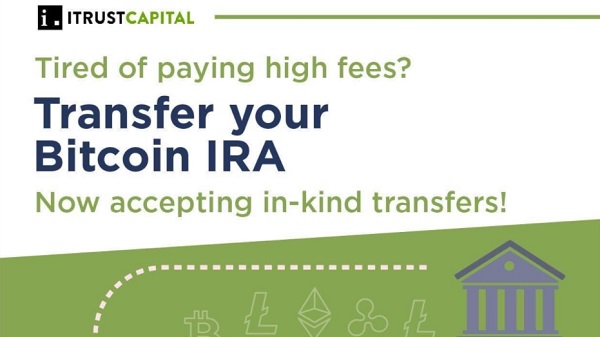 I'm at the PlanB anniversary in #luganoSo much energy and people excited to talk about #Bitcoin While I was on on stage I heard some clown honks, pretty sure was WSJ.As always ton of misinformation and inaccuracies. Poor guys, must be difficult be them but need better media.

— Paolo Ardoino 🍐 (@paoloardoino) March 3, 2023
Stay on top of crypto news, get daily updates in your inbox.