Three U.S. senators have asked crypto exchanges Binance and Binance US for documents and answers pertaining to "potentially illegal business practices." The lawmakers told Binance CEO Changpeng Zhao (CZ): "Your actions have called into question the legitimacy of your business and the safety of your customers' assets."
U.S. Lawmakers Probe Binance
U.S. Senators Elizabeth Warren (D-MA), Chris Van Hollen (D-MD), and Roger Marshall (R-KS) sent a letter to Binance and Binance US on Wednesday, calling for the crypto exchanges to "provide transparency about potentially illegal business practices."
The letter, addressed to Binance CEO Changpeng Zhao (CZ) and BAM Trading Services CEO Brian Shroder, asks for documents and answers concerning each crypto exchange's "finances, risk management, and regulatory compliance as it faces investigations into potential crimes," the senators detailed. Binance and its U.S. affiliate, Binance US, are two separate entities. BAM Trading Services is doing business as Binance US.
Citing various media reports claiming that Binance is facing multiple investigations by law enforcement and regulators following the collapse of crypto exchange FTX, the senators wrote: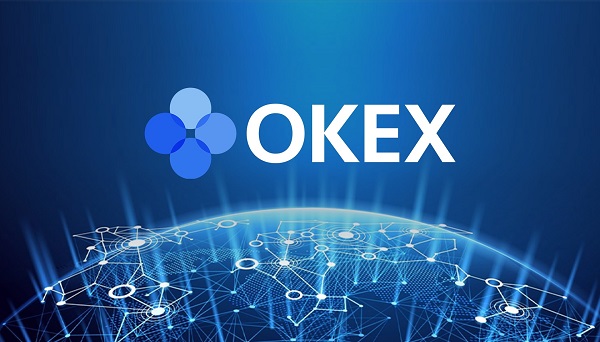 Binance and its related entities have purposefully evaded regulators, moved assets to criminals and sanctions evaders, and hidden basic financial information from its customers and the public.
"Your actions have called into question the legitimacy of your business and the safety of your customers' assets and raised concerns about the potential impact of these activities on the stability of the crypto market and the broader financial system," the senators stressed.
The letter also notes that Binance hired French auditing firm Mazars to perform a proof-of-reserves (POR) audit on its bitcoin holdings. However, the auditing firm subsequently "deleted the webpage containing the report" and paused its activity relating to proof-of-reserves audits for crypto firms, the letter adds.
The senators concluded their letter by requesting "documents and answers" pertaining to a list of questions no later than March 16. The documents requested by the lawmakers include "complete copies of all Binance and Binance subsidiary balance sheets from 2017 to the present," and their internal anti-money laundering (AML), countering the financing of terrorism (CFT), and know-your-customer (KYC) policies and procedures.
A copy of the senators' letter was sent to Gary Gensler, chairman of the U.S. Securities and Exchange Commission (SEC); Rostin Behnam, chairman of the Commodity Futures Trading Commission (CFTC); and Merrick B. Garland, U.S. Attorney General with the Department of Justice (DOJ).
What do you think about U.S. senators probing Binance and Binance US about "potentially illegal business practices"? Let us know in the comments section below.
Image Credits: Shutterstock, Pixabay, Wiki Commons
More Popular News
In Case You Missed It