In this week's episode of Market Talks, Cointelegraph welcomes Michaël van de Poppe, a full-time day/swing trader in cryptocurrencies based at the Amsterdam Stock Exchange who's interested in everything related to blockchain in combination with the current financial system. He is also the CEO and founder of Eight Global, a cryptocurrency education and consultancy platform.
We kick things off by getting van de Poppe's take on the current market and how he's feeling about things at the moment. 
Generally, everyone's views on external macro factors that impact crypto prices are mostly United States-centric. Since van de Poppe is based in Amsterdam, we find out what other macro and geopolitical factors he regularly considers when assessing the markets.
After the news about the U.S. Securities and Exchange Commission cracking down on stablecoins and exchanges and also the not-so-hot Consumer Price Index (CPI) report, Bitcoin (BTC) made a move that was opposite to what many market participants were expecting. Van de Poppe shares hi thoughts and reasoning for this.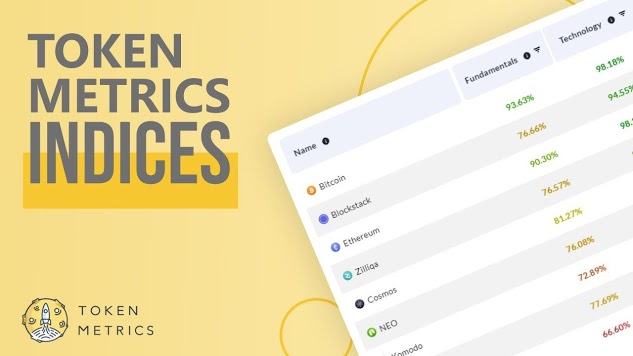 We get into the nitty-gritty about van de Poppe's approach to investing in altcoins and how the two large-cap cryptocurrencies, Bitcoin and Ether (ETH), impact his decisions, if at all. 
The Ethereum Shanghai upgrade is on everyone's minds, and everyone has their own thesis on what will happen once the upgrade is complete. We ask van de Poppe what his play on Ether is over the next six months and how he plans on trading the upgrade.
One major topic that seems to generate a lot of debate in the crypto space is whether or not the current bullish price action has a limited shelf life or if it's here to stay and will continue. We get the professional's take on the matter and also how he thinks 2023 is going to play out for the global markets and U.S. stock markets.
We cover all this and more, so be sure to tune in live by clicking here.
Make sure to stay tuned until the end because Cointelegraph Markets & Research will also be taking your questions and comments throughout the show, so be sure to have them ready to go.
Market Talks streams live every Thursday at 12:00 pm ET (5:00 pm UTC). Each week, it features interviews with some of the most influential and inspiring people from the crypto and blockchain industry. So, be sure to head on over to Cointelegraph Markets & Research's YouTube page and smash those Like and Subscribe buttons for all our future videos and updates.