Financial services giant JP Morgan has released its latest e-Trading Edit report. It reveals the sentiments of institutional investors worldwide regarding the future of trading technology, crypto and AI.
The report, now in its seventh year, was drawn from a January survey of 835 institutional traders in 60 global markets. The annual survey assesses trader sentiment across several asset classes. It aims to uncover "upcoming trends and the most hotly debated topics."
AI Dominates as Top Technology for Institutional Investors, Outshining Crypto
JP Morgan concluded that 53% of the institutional investors surveyed believe that artificial intelligence (AI) and machine learning will be the most influential technology in shaping the future of trading over the next three years, a significant increase from 25% the previous year.
This makes AI the clear winner, four times more often cited than blockchain and distributed ledger technology (DLT), which came in third place with 12% of the vote. API integration was second with 14% and mobile trading apps fell to 7% from first place last year with 29%.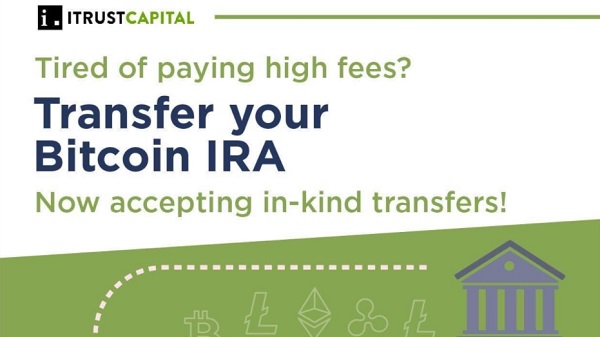 The e-Trading Edit report also looked into the future of crypto. Around 72% of the institutional investors stating that they have no plans to trade crypto or digital coins.
Despite this, the report noted that participants predict that 64% of their activity will be in the crypto space by 2024.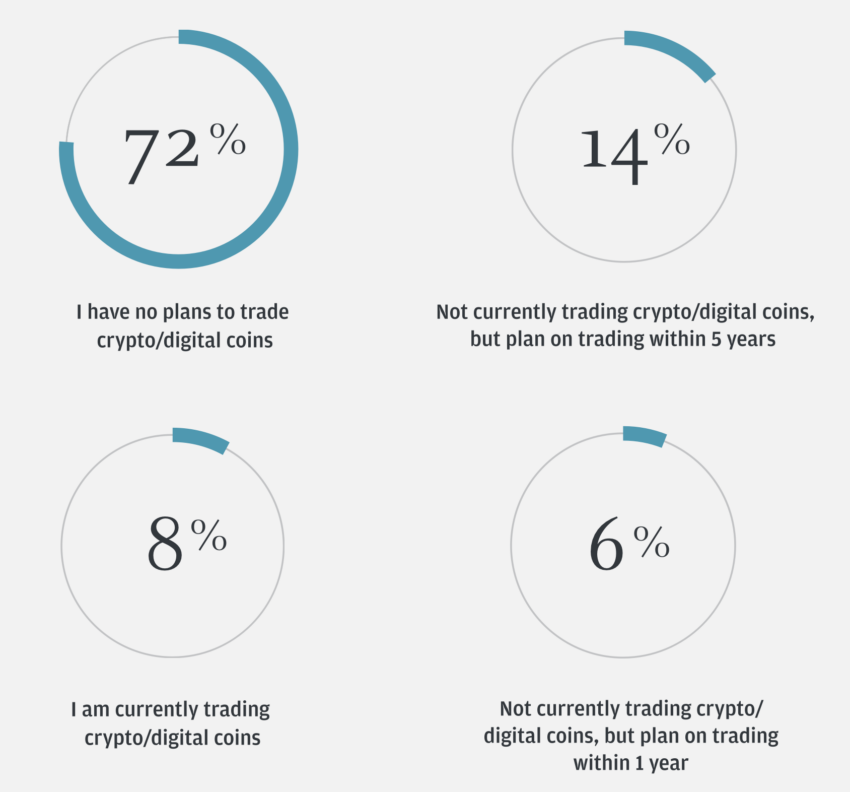 In 2023, traders expect to face some challenges. Recession risk (30%) and inflation (26%) were identified as the top potential developments that could impact markets. Geopolitical conflict came in third place with 19%.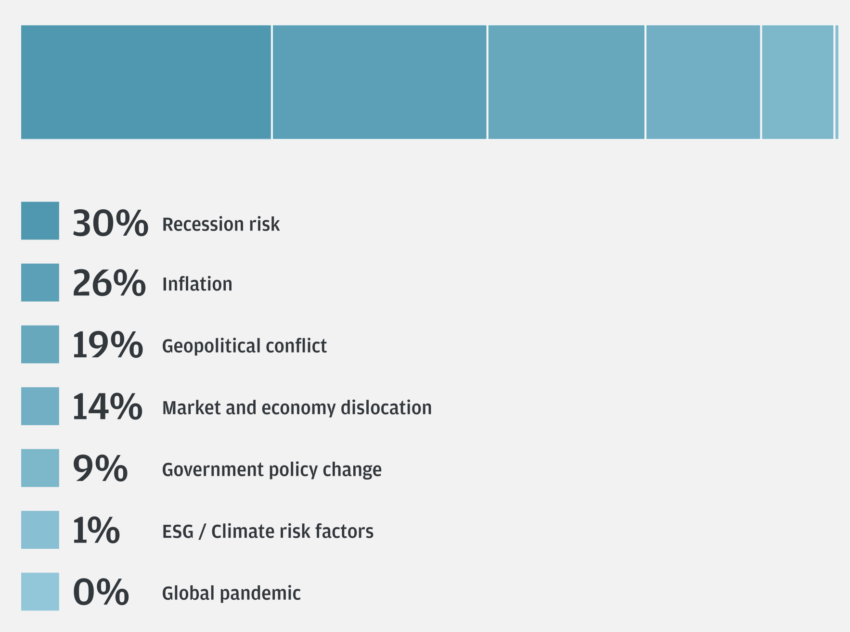 This report follows several recent JP Morgan studies and reports related to crypto and digital assets. The firm has predicted "significant challenges" for Bitcoin and Ethereum. It also noted that Solana and other tokens are gaining traction in the world of decentralized finance (DeFi) and non-fungible tokens (NFTs).
JP Morgan looked at the prospects for leading crypto exchange Coinbase last month. The firm anticipates that the upcoming Shanghai update for Ethereum "could usher in a new era of staking."
Overall, the e-Trading Edit report highlights the increasing significance of AI and machine learning in shaping the future of trading, while traders remain cautious about the future of crypto. Regardless of the challenges ahead, the report notes that traders are unanimous in their belief that electronic trading will continue to grow.
Disclaimer
BeInCrypto has reached out to company or individual involved in the story to get an official statement about the recent developments, but it has yet to hear back.