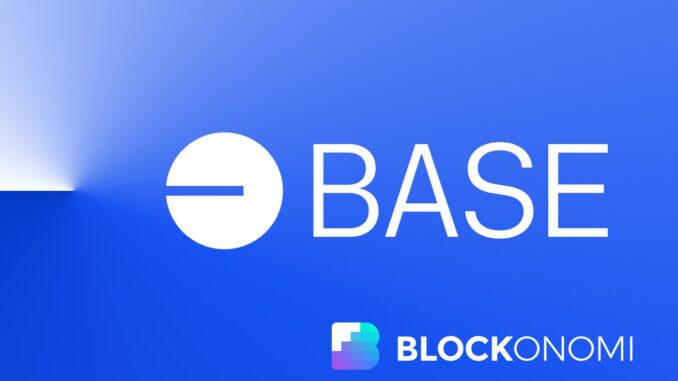 A blue dot posted by Coinbase and shared across multiple projects on Thursday has fueled speculations in the crypto community. Last week, Coinbase officially announced the launch of its own chain – Base.
Brian Armstrong has built up Coinbase as a base for crypto. This vision has always remained the same since day one. With Base, the team aims to encourage developers to build practical applications and to bring more users to the crypto space.
Base is NOT a New Token
Base is a Layer-2 platform built on Ethereum and integrated with Optimism's technology. The chain 'offers a secure, low-cost, developer-friendly way for anyone, anywhere, to build decentralized apps.'
Base will be a new playground for everyone. Rather than being one chain to rule them all, the team refers to Base as a bridge that gathers all types of users and enables them to go anywhere, whether to Layer-1, Layer-2, or ecosystems.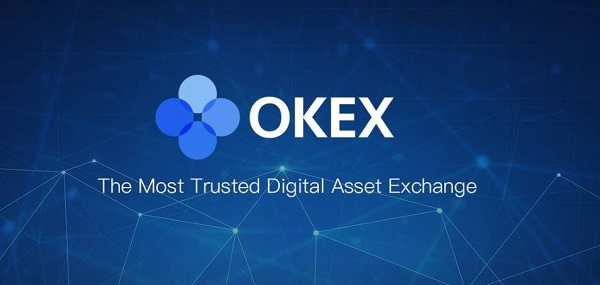 The testnet is only compatible with Ethereum at this time but the team plans to support other chains in the future. Other major highlights are Base's decentralization and completely open-source using the open-source toolkit from Optimism.
With this launch, Coinbase joins the list of Layer-2 solutions which consists of notable names like Arbitrum, Optimism, and Polygon. However, Coinbase notes that the chain currently has no plan to issue a token, instead, Ether will be used as the native gas token.
Speaking with Bankless, a DeFi-focused information portal, Senior Director of Engineering at Coinbase, Jesse Pollock, said that the thing that sets Base apart from the rest is its "suite of products" for both developers and consumers.
Base will streamline the user's onboarding process into crypto while enabling builders to connect with mainstream audiences.
You Can't Buy Base!
Amid the excitement over the team's newest efforts, some crypto skeptics keep a doubtful stance toward the Base chain.
Especially after the lackluster performance of the Coinbase NFT marketplace. In mid-2022, the firm launched its NFT marketplace with the hopes to expand its ecosystem and certainly get more crypto and mainstream users on board.
The highly anticipated marketplace was off to a rocky start with a decline in enthusiasm. Given that the number of users at that time wasn't humble, false expectations soon took over the anticipation.
It's also worth noting that the launch of the NFT marketplace came after NFT had taken the market by storm. And now we're surfing the Layer-2 waves.
No Token to Buy
Coinbase is currently the subject of an SEC investigation. A comparable case also happened with Kraken. The exchange agreed to a $30 million settlement with the regulator and was prohibited from offering the trading service to US customers.
As indicated by its decline from 5.9% in November to 4.1% in February, Coinbase is losing market share, according to CryptoCompare's analysis. Binance, the biggest cryptocurrency exchange in the world, increased its market share in February, reaching almost 60%.
Put aside the speculations of success and failure, the launch is a huge win for the Optimism ecosystem. According to CoinGecko, VELO, the native token of the Optimism-based decentralized exchange Velodrome Finance, has surged by 16.9% in the last 24 hours.
SONNE, the token of Sonne Finance has gained over 70%. Most notably, OPENX, the token of OpenXSwap DEX Aggregator, has jumped by 200%.
To celebrate the milestone, Coinbase has dropped a free Ethereum NFT, called "Base, Introduced" which looks exactly like the blue dot. Users only need to pay transaction fees to get them.
The minimum price for this NFT to be listed on OpenSea is 0.0066 ETH, which is about $11. As of press time, users have spent a total of $462,500 in transaction fees to mint over 53,000 Coinbase NFTs, and this figure is constantly growing.