Advisors to the Kremlin have suggested that home crypto mining should be banned in Russia, or in some of its regions. The stated motive for the proposal is to prevent fires in residential buildings. Amateur miners have been blamed for high loads on the grid causing breakdowns and blackouts.
Energy Experts Want to Prohibit Mining Cryptocurrency in Russian Homes
The Energy Committee of the State Council, an advisory body to the Russian president, has recommended imposing a ban on the minting of digital currencies in residential areas. Its members believe the measure will reduce fire hazards, local media reported.
The idea is to completely prohibit the production of cryptocurrencies in apartment blocks and houses in the country, or at least in parts of Russia experiencing energy deficits. Among them are Moscow and the Moscow Oblast, the region adjacent to the Russian capital.
The crypto-related activity, which is a source of additional income for many ordinary Russians, especially in places with access to cheap electricity, is not regulated yet. A bill tailored to do that is currently under review in the State Duma, the lower house of Russian parliament.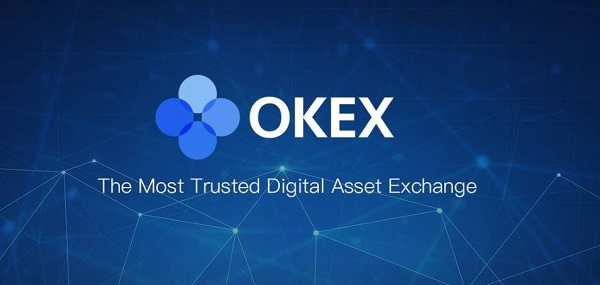 The energy experts also suggested that the federal government should grant regional authorities powers to impose additional taxes on cryptocurrency mining, the daily Izvestia revealed in a report, quoting the minutes from a meeting of the committee held in mid-December.
Anton Tkachev, member of the State Duma Committee on Information Policy, Information Technologies and Communications, believes the push to ban mining in residential areas and energy-deficient regions is a logical move as industrial mining farms already consume critical amounts of energy.
He also emphasized that energy security is an acute issue, especially for small towns with insufficient budgets to fund the proper repair and maintenance of energy systems and facilities. As for private homes, there is also the risk of the mining equipment causing fires, the lawmaker added.
The Russian Ministry of Energy, which supports the legislative regulation of crypto mining, noted that distribution networks in residential areas are not designed to handle the overloads due to coin minting in households, as pointed out by Russian energy companies.
Irkutsk Oblast has become Russia's hotspot for home mining as residents take advantage of some of the lowest electricity rates in the country, subsidized for the population, and set up crypto farms in basements and garages. According to media reports, mining hardware has been found at the places of 23 fires in the region during the first half of 2022 alone.
Do you think Russian authorities will ban cryptocurrency mining in residential areas? Share your expectations in the comments section below.
Image Credits: Shutterstock, Pixabay, Wiki Commons
More Popular News
In Case You Missed It