Binance is scrambling to find a new service partner to process British Pound (GBP) transfers on its trading platform after its current partner, Skrill Limited announced it will soon cease providing services to the crypto exchange. 
Binance explained in a Mar. 13 email to "Binancians" that Skrill would stop processing GBP deposits and withdrawals via bank transfer with its "Faster Payments Service" and card in May. 22.
"We regret to inform you that our GBP fiat partner, Skrill Limited, has informed us that it will stop offering GBP fiat services, namely deposits and withdrawals via Faster Payments and card, to Binance users," the statement read.
The trading platform added that they are "working hard to find an alternative provider" to provide GBP on and off-ramp services to users as soon as possible.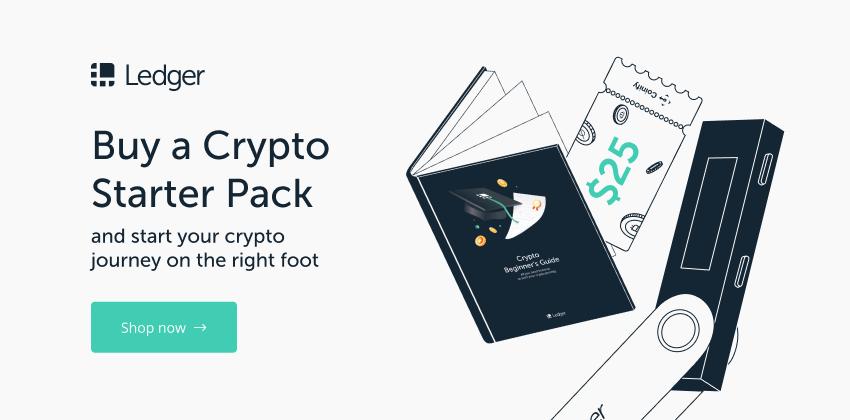 It has about nine weeks to find an alternative before Skrill terminates its services.
Binance however confirmed that the change would not impact Binance Accounts or any Binance.com products or services.
This isn't the only service provider dilemma that Binance has dealt with of late either.
Binance temporarily suspended USD bank transfers on Feb. 8 but did not provide an explanation as to why, other than that it would work to restart the feature as soon as possible. At the time, the halt did not apply to the U.S.-based independent entity, Binance.US.
On Jan. 21, Binance also announced that its primary banking partner, SWIFT would ban U.S. Dollar transfers below $100,000 on the trading platform. This service ceased on Feb. 1.
Related: Binance banking problems highlight a divide between crypto firms and banks
Binance then announced on Jan. 23 that Binance users of 143 countries would no longer have access to the SWIFT USD bank deposit and withdrawal channel at all.
The United States, United Kingdom, Australia, France and Germany were some of the few countries that made the cut.
Cointelegraph reached out to Binance and Paysafe, the parent company of Skrill, but did not receive an immediate response.