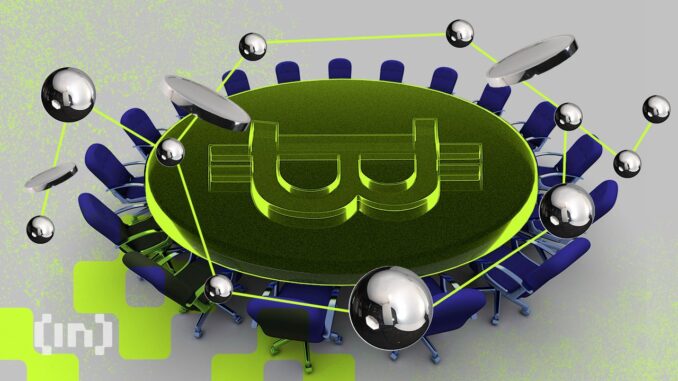 JPMorgan Chase CEO Jamie Dimon dissed Bitcoin (yet again) on the sidelines of the World Economic Forum's annual summit in Davos, Switzerland.
In an interview with CNBC, Dimon said, "Bitcoin itself is a hyped-up fraud, it's a pet rock," Making it clear once again that the top executive doesn't care about Bitcoin; Dimon also questioned its 21 million coin cap.
Satoshi Will Laugh at Bitcoiners
The banker said, "How do you know it's gonna stop at 21 million? Everyone says that well, maybe it's gonna get to 21 million and Satoshi's picture is going to come up and laugh at you all."
This is not the first time Dimon has criticized Bitcoin. The CEO declared in 2021, "I personally think that Bitcoin is worthless." In 2018, Dimon argued, "I didn't want to be the spokesman against bitcoin. I don't really give a shit — that's the point, OK?" In September 2017, he referred to bitcoin as a hoax.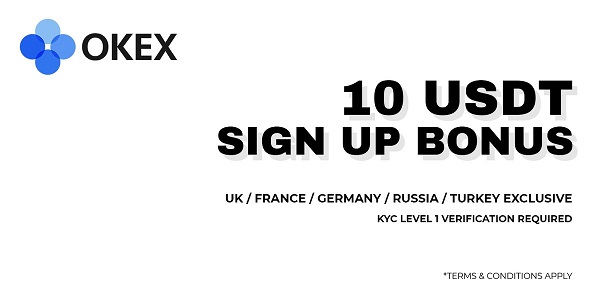 In a recent interview with Fox Business Network, the Wall Street boss called crypto a "decentralized Ponzi scheme" that has hurt many people. He said, "I called it a decentralized Ponzi scheme because people were just hyping it – hyping it, and hyping it – and they'll write tons of books on this, the money that was stolen out of it, what people knew and didn't know,"
The executive also reasoned that he was not surprised by the FTX failure.
History of Bitcoin Criticism
He referred to bitcoin as a "terrible store of value" in 2014. He predicted its demise a year later. But, the banker is aware of the value of the technology.
He told CNBC, "Blockchain is a technology ledger system that we use to move information. We've used it to do overnight repo, intraday repo… That's a technology ledger, everything that we think will be deployable."
Notably, the investment bank has actively chased investments in Blockchain and cryptocurrencies while disparaging the sector for years. Daniel Pinto, president of JPMorgan, has also downplayed the significance of cryptocurrencies as a niche asset class while doing business as usual.
JP Morgan also released a report earlier this month that examined the U.S. crypto market. It is a significant move considering JPM is one of the top U.S. banks. 
Disclaimer
BeInCrypto has reached out to company or individual involved in the story to get an official statement about the recent developments, but it has yet to hear back.