Despite Bitcoin's difficulty reaching an all-time high at 46.84 trillion, participants in bitcoin mining have kept the hashrate running stronger than ever before. According to statistics, on March 23, 2023, the hashrate reached a high of 400 exahash per second (EH/s). The 400 exahash equates to 0.4 zettahash or four hundred quintillion hashes per second. As the hashrate continues to climb, research analyst Sam Wouters at River Financial estimates that at the current growth rate, Bitcoin could reach the zettahash era "by the end of 2025."
Reasons for the Increase in Bitcoin Hashrate: Insights from River Financial Analyst
Two days ago, Bitcoin.com News reported that the difficulty of the Bitcoin network had increased for the third consecutive time in the last six weeks. The difficulty is now at an all-time high of around 46.84 trillion after increasing by 7.56% on March 23, 2023. On the same day, Bitcoin's hashrate peaked at 400 exahash per second, representing an unimaginable four hundred quintillion hashes per second. Soon, Bitcoin's hashrate will likely reach a single zettahash, which is equivalent to 1,000 EH/s or one sextillion hashes per second.
After Bitcoin's hashrate rose to 400 EH/s, research analyst Sam Wouters at River Financial stated that he has received numerous inquiries regarding the increase. Wouters also estimated that "at the current growth rate in 2023, we'd reach a Zettahash by the end of 2025." Some have questioned whether the growth is due to nation-states or secret mining operations contributing to the increase. Wouters said he finds it "unlikely that the added hashrate would be mostly from nation-states."
The analyst also acknowledged rumors of miners holding "significant inventories" of unused application-specific integrated circuit (ASIC) miners. Wouters said that with BTC's price increase, "more of this inventory has been able to go online." The River Financial analyst also mentioned the use of hydro-powered ASIC units, which he said contribute "tremendous hashrate" and are estimated to have the highest average profitability at present. Wouters stated that he has written a report on what mining in the zettahash era will look like when Bitcoin reaches the 1 zettahash milestone.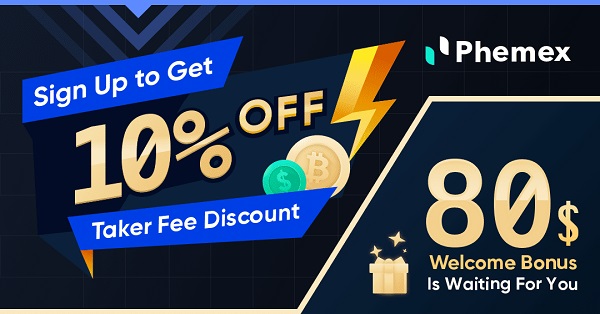 The River Financial analyst explains that the current increase in hashrate could be due to a variety of factors, such as "unused inventory going online," "new models becoming available," "more facilities becoming operational," and "clever entrepreneurs finding low-cost sources before regulators intervene." In Wouters' December 2022 study, the analyst states that a wide range estimate indicates there are approximately 2.5 to 5 million ASIC miners in operation today. The research shows that, without any efficiency improvements to miners, it would take around 11.2 million to support a hashrate of 1 zettahash.
What are your thoughts on the future of Bitcoin mining and its potential to reach the zettahash era? Do you think the industry will continue to see significant growth, or are there potential roadblocks that could hinder its progress? Share your opinions in the comments below.
Image Credits: Shutterstock, Pixabay, Wiki Commons
More Popular News
In Case You Missed It