Bitcoin's mining difficulty printed a record increase on Jan. 15, 2023, rising 10.26% to 37.73 trillion at block height 772,128. The network's difficulty is now at an all-time high. This means, on average, it takes 37.73 trillion hashes, or attempts, to find a valid bitcoin block reward and add it to the blockchain.
2023's First Difficulty Increase Outpaces All but One of the Difficulty Increases in 2022
As of 8:15 p.m. Eastern time on Sunday, Jan. 15, 2023, approximately 286.36 exahash per second (EH/s) of hashrate is dedicated to the Bitcoin (BTC) blockchain. The Bitcoin network experienced a difficulty retarget at 4:11 p.m. Eastern time, at block height 772,128, resulting in an increase of 10.26%.
The difficulty was approximately 34.09 trillion last week, and it reached an all-time high (ATH) of 37.73 trillion on Sunday, making it exceptionally difficult to find a BTC block. Prior to the Jan. 15, 2023, difficulty increase, the highest difficulty rating on the Bitcoin blockchain was 36.76 trillion on Nov. 6, 2022.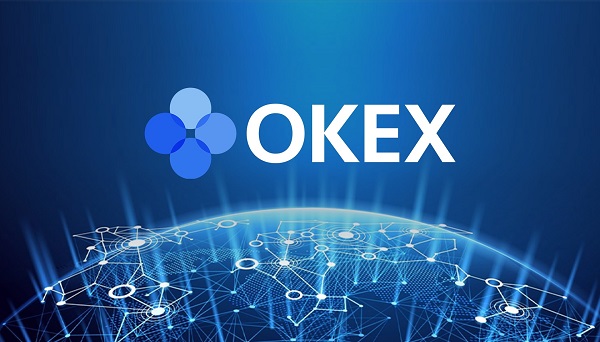 The current difficulty is 2.63% higher than the previous high. The Jan. 15 difficulty rise also surpasses all but one of the difficulty increases from last year. In 2022, the largest difficulty increase took place on Oct. 10, 2022, at block height 758,016, when it rose by 13.55%. Bitcoin's price has climbed 22.7% higher in the last seven days, which is beneficial to Bitcoin miners. However, the 10.26% difficulty increase will make profits a lot tighter.
The new year began with a bang for Bitcoin as the network's hashrate reached an all-time high of 361.20 exahash per second (EH/s) on Jan. 6, 2023, at block height 770,709. This surpassed the previous record of 347.16 EH/s set on Nov. 12, 2022. The high hashrate has led to faster block intervals and the difficulty increase that was recorded on Sunday afternoon.
With two records set in the first month of the new year, 2023 will be noteworthy for miners. At press time, the cost of Bitcoin production, according to macromicro.me data, is an estimated $17,377 per unit, while BTC is trading at $20,876 per coin.
Additionally, mining pool concentration has grown significantly, with two mining pools commanding more than 56.68% of the global hashrate over the past three days. Statistics show that the top mining pool, Foundry USA, commands 97.03 exahash per second (EH/s) of hashrate, while Antpool has around 55.92 EH/s.
The next difficulty change is expected to occur on or around Jan. 28, 2023, and the current block interval time is around 8 minutes, 26 seconds. Despite reaching an all-time high on Jan. 6, the average hashrate during the past 2,016 blocks has been around 268.9 exahashes per second (EH/s). At the time of writing, there are 67,846 blocks left to be mined before the next reward halving, and an issuance of 1,736,531.23 Bitcoin (BTC) waiting to be discovered.
What are your thoughts on the impact of the all-time high difficulty level in bitcoin mining? Share your perspective in the comments section below.
Image Credits: Shutterstock, Pixabay, Wiki Commons
More Popular News
In Case You Missed It