The price of Bitcoin (BTC) has fallen more than 5% from $23,500 to $22,240 in just over 60 minutes, amid a wave of uncertainty concerning crypto-friendly bank Silvergate Capital. 
The price drop has wiped $22 billion from Bitcoin's total market capitalization, which is now at $430.9 billion, according to Cointelegraph Markets Pro.
Eth (ETH), XRP (XRP), Cardano (ADA) and Polygon (MATIC), and other non-Bitcoin cryptocurrencies have also suffered a similar sharp decline.
Bitcoin just dropped $1200 in less than 30 minutes.

— The Wolf Of All Streets (@scottmelker) March 3, 2023
Markus Thielen, the head of research at digital asset platform Matrixport told Cointelegraph that he believes the price fall is linked to the recent Silvergate Bank controversy with its delayed annual 10-K financial report filing, in addition to an increased effort by United States regulators attempting to restrict ties between banks and crypto firms: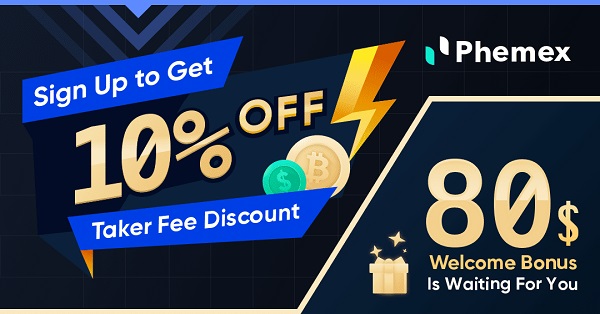 The drop is due to the continuous fallout from Silvergate bank as there is now more uncertainty about fiat on-and-off ramp. In addition, there are now wider industry concerns that US regulators are trying to cut off further banking relationships between crypto firms and FDIC insured banks. 
"Nevertheless, this is playing into the hands of Hong Kong and China that are becoming more crypto friendly."
"We have seen an increase in stablecoin activity as a sign that crypto firms are using crypto rails to move money around," he added.
Several technical analysts on Twitter claimed to have predicted the fall from the $23,000 resistance.
The last time BTC was priced at $22,250 was Feb. 15.
The sharp fall comes despite an increase start to 2023, with BTC still up 34.8% since it was priced at  $16,550 on Jan. 1.
Ether (ETH) has also fallen 4.74% from $1644 to $1566, causing a $9 billion wipe out from its market cap over the first hour.