Bitcoin and the S&P 500 move in a direct correlation 
The recent corrections look like an Elliott Waves a-b-c
If stocks make a new high for the year, Bitcoin will follow
US stocks rallied in 2023, and so did Bitcoin. One may ask what market is leading, and the answer is the stock market.
The S&P 500 index appears to have made a double top this month, but if the correlation with Bitcoin holds, then the double top would be invalidated by stocks making a new high.
So far, the 4,150 area proved to be resistance, but it might just be that the market forms an ascending triangle. If we look at how Bitcoin reacted to the S&P 500 rally, the recent correction is just part of an a-b-c structure, familiar to those using the Elliott Waves theory to trade financial markets.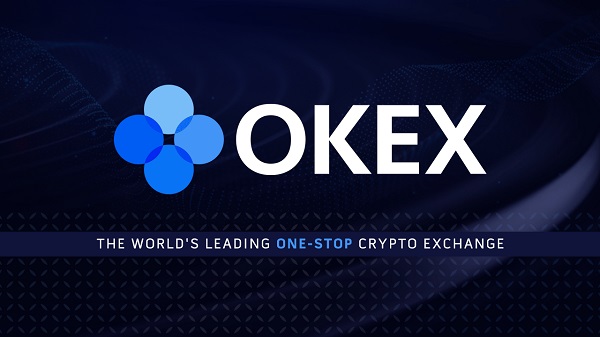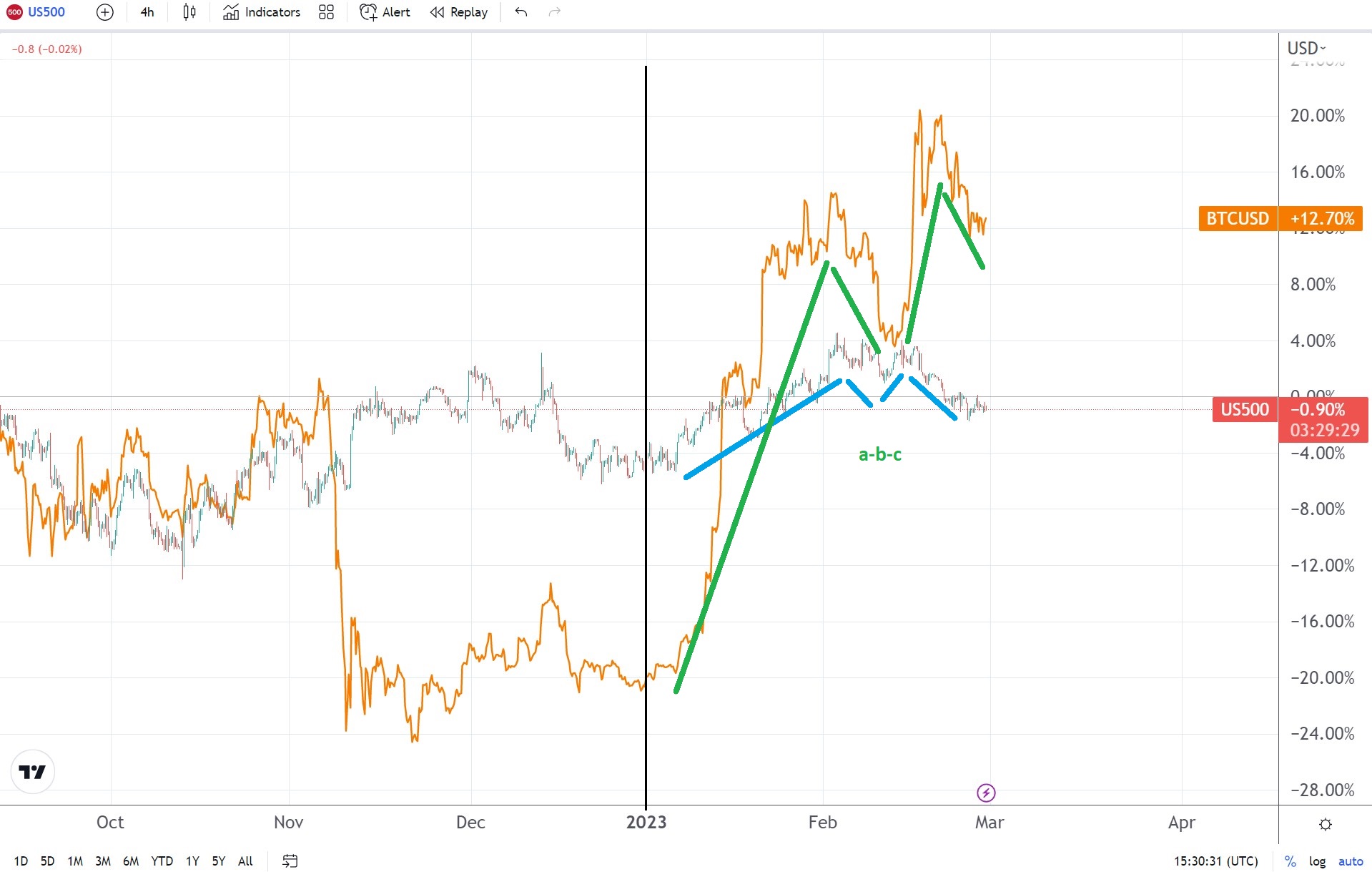 S&P500 chart by TradingView
Flat patterns point to more upside
A flat pattern is a corrective wave labeled as an a-b-c. Elliott traders use letters to count corrective structures.
Only in this case, the flat pattern has two corrective waves of a lower degree (i.e., waves a and b), and one impulsive (i.e., the c-wave).
In other words, it means that the next wave of the same degree will fully retrace the stock market's decline from this year's highs. Given the direct correlation between the S&P 500 and Bitcoin, it means that Bitcoin will do the same and make a new high for the year.
To answer this article's question, Bitcoin would follow the stocks lead if the S&P 500 bounces from the current lows.