Key Takeaways
BlockFi may be sold to FTX.US for as little as $15 million, claims a new report.
The $240 million figure originally announced by both parties is contingent on BlockFi securing regulatory clearance from the Securities and Exchange Commission and pushing its client assets to $10 billion.
BlockFi CEO Zac Prince had previously categorically denied reports that the company could be sold for $25 million.
Share this article
A new report indicates that the floor price for FTX.US' acquisition deal with BlockFi lies at $15 million, a price tag that may rise depending on performance.
From $4.8 Billion to $15 Million
New details are emerging about BlockFi's acquisition deal.
Under certain circumstances, leading crypto exchange FTX.US could reportedly buy BlockFi for as little as $15 million instead of the $240 million originally publicized.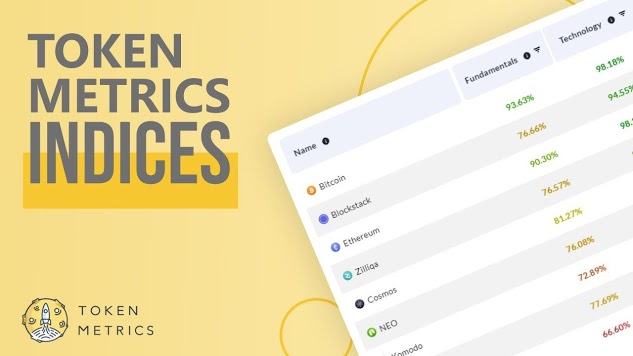 Upon announcement of the acquisition deal, BlockFi CEO Zac Prince tweeted that the $240 million figure was contingent on "performance triggers." According to a new report, these triggers include the company winning regulatory clearance from the Securities and Exchange Commission for its yield product, BlockFi Yield, by December 31, which would unlock $25 million from FTX.US.
Additionally, should BlockFi's client assets reach at least $10 billion by October 2023, FTX.US would pay an extra $100 million. Finally, FTX.US has reportedly committed to pay an amount equal to 25% of BlockFi's annual operating income to a maximum of $100 million. 
Should BlockFi fail to meet any of these requirements, the company may end up being acquired by FTX.US for a floor price of $15 million. However, it would still have the option of buying back FTX.US's acquisition option before October 2023 for "two to three times" the capital initially put down by the exchange for the deal.
BlockFi is a "CeFi" crypto lending platform, meaning a company that takes advantage of the yield opportunities found on decentralized finance (DeFi) protocols for its customers. The firm, valued at $4.8 billion in July 2021, was engulfed in a severe liquidity crisis alongside Celsius, Voyager, Babel Finance, and CoinFLEX following the brutal downturn of the crypto market this year. In June, Zac Prince categorically denied reports from CNBC that FTX would acquire BlockFi for $25 million.
Disclosure: At the time of writing, the author of this piece owned ETH and several other cryptocurrencies.
Share this article