The application-specific integrated circuit (ASIC) bitcoin mining rig manufacturer Canaan has announced the company has secured a follow-on contract from Genesis Digital Assets for 30,000 mining machines. The sale is part of an agreement between Canaan and Genesis that gives the mining operation the option to purchase up to 180,000 ASIC bitcoin mining rigs.
Canaan Secures Follow-on Contract for 30K Bitcoin Miners From Genesis Digital Assets
At the end of August, Genesis Digital Assets purchased 20,000 of Canaan's top ASIC bitcoin mining rigs and explained that it had the option to buy 180K more. Following the announcement, Genesis raised $431 million from strategic investors at the end of September, and the following week it revealed a new data center in Texas. Now Genesis is following up on its deal with Canaan and has inked a follow-on contract with the mining rig manufacturer for 30,000 more ASIC miners.
Abdumalik Mirakhmedov, the co-founder and executive chairman of Genesis, explained the 30,000 mining rigs will bolster the company's operations. "This most recent order of machines will support our efforts to rapidly scale our operations as we work towards our goal of increasing our capacity to 1.9 gigawatts by the end of 2023," Mirakhmedov said.
The option agreement for 180K ASIC miners is considered one of the "mining industry's largest mining machine deal to date," according to the two firms. "The option agreement entails three phases, with mining machines amounting to 30,000, 60,000, and 90,000 units to be purchased respectively. The acquired machines from the first phase of the contract are expected to be delivered in the first quarter of 2022," Canaan said.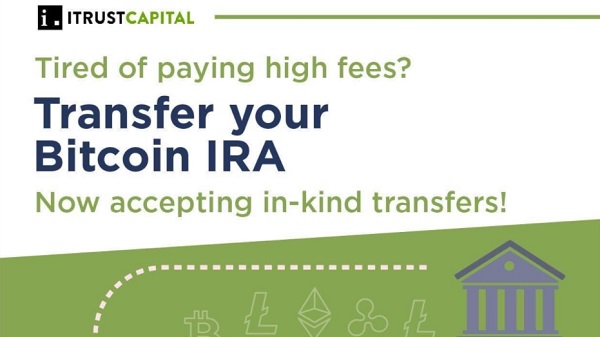 The mining rig manufacturer's top device is the Avalonminer 1246 that was released last January. The Avalonminer 1246 model produces around 90 terahash per second (TH/s) and pulls 3,420 watts off the wall. Canaan's machine, at $0.12 per kilowatt-hour (kWh) and today's bitcoin exchange rate, would produce roughly $15 a day in profit, according to asicminervalue.com metrics.
The secondary sale prices for the Avalonminer 1246 are around $7,000 to $9,000 per device, while Canaan's website doesn't show a price for the unit. Canaan's shares listed on Nasdaq were trading for $5.93 on December 30, 2020, and today shares exchange hands for $5.42, or 8.6% lower. On March 11, 2021, the firm's stock tapped a high of $36.40, and at $5.42 shares are 85.10% lower than the 2021 price high.
What do you think about Genesis ordering 30,000 Canaan miners and the option to purchase more? Let us know what you think about this subject in the comments section below.
Image Credits: Shutterstock, Pixabay, Wiki Commons
More Popular News
In Case You Missed It