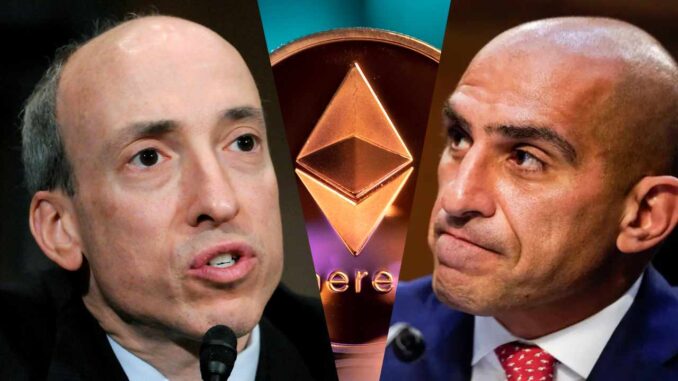 The chairman of the Commodity Futures Trading Commission (CFTC) has insisted that ether is a commodity, not a security as claimed by the chairman of the Securities and Exchange Commission (SEC). The CFTC chief stressed that the derivatives watchdog would not have allowed ether futures products to be listed on CFTC-regulated exchanges "if we did not feel strongly that it was a commodity asset."
Ether Is a Commodity, Claims CFTC Chairman
The chairman of the Commodity Futures Trading Commission (CFTC), Rostin Behnam, addressed the claim made by the chairman of the Securities and Exchange Commission (SEC), Gary Gensler, that all crypto tokens other than bitcoin are securities at a hearing before the Senate Committee on Agriculture, Nutrition, and Forestry on Wednesday.
During the hearing, Senator Kirsten Gillibrand (D-NY) asked Behnam: "In light of Chairman Gensler's recent suggestion that all digital assets except for bitcoin are securities, what does that mean for a number of designated contract markets [DCMs] currently offering futures or swaps on ether?" DCMs are exchanges that operate under the regulatory oversight of the CFTC.
"It would obviously raise questions about the legality of those DCMs, designated contract markets, listing these digital assets that are purported to be securities," the CFTC chairman replied, reiterating: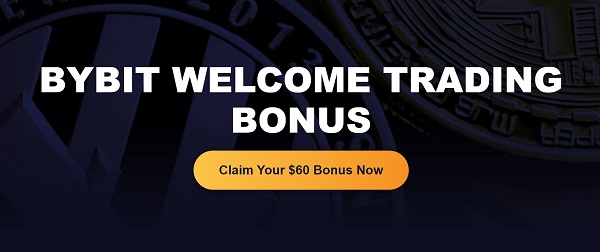 I've made the argument that ether is a commodity.
Noting that ether-based products have been "listed on CFTC exchanges for quite some time," Behnam said: "For that reason, it creates a very direct jurisdictional hook for us to police obviously the derivatives market but also the underlying market as well."
He further detailed: "The process for which an exchange or DCM will list a contract is very clear under our law. They could seek approval from the Commission [CFTC] or they could self-certify a product. That self-certification process is one that shifts the responsibility to both the CFTC and the market participant."
The CFTC chief proceeded to explain why he strongly believes that ether is a commodity. "I would say serious and deep legal analysis goes into the thought process before a product is self-certified, so there's no doubt in my mind and having known this and been at the Commission when ether futures were listed that both the exchange and the Commission thought very deeply and thoughtfully about 'what is the product?' and 'does it fall within the commodity regime or the security regime?'" He stressed:
We would not have allowed the product, in this case, the ether futures product, to be listed on a CFTC exchange if we did not feel strongly that it was a commodity asset.
"Because we have litigation risk, we have agency credibility risk if we do something like that without serious legal defense or defenses to sort of support our argument that the asset is a commodity," Behnam concluded.
Do you think ethereum will be classified as a security or a commodity in the U.S.? Let us know in the comments section below.
Image Credits: Shutterstock, Pixabay, Wiki Commons
More Popular News
In Case You Missed It