The Chinese government is setting up a national blockchain innovation center in Beijing to focus on industrial applications and major use cases of blockchain technology, particularly those related to the Chinese economy.
China Establishing New Blockchain Center
China's Ministry of Science and Technology has approved the establishment of a blockchain research center called the National Blockchain Technology Innovation Centre, the government-run newspaper Beijing Daily reported Wednesday.
The new blockchain center will be based in Beijing and will be led by the Beijing Academy of Blockchain and Edge Computing (BABEC), which is backed by the Beijing municipal government. The center will focus on developing blockchain-related technologies and their industrial applications, the publication conveyed, adding that it will also explore major use cases related to the Chinese economy and personal livelihoods.
Despite the country's anti-crypto stance and ongoing crackdown on crypto-related activities, China has been supportive of development around blockchain technology. In 2019, Chinese President Xi Jinping said blockchain would play "an important role in the next round of technological innovation and industrial transformation." He called for more efforts to accelerate development in the sector.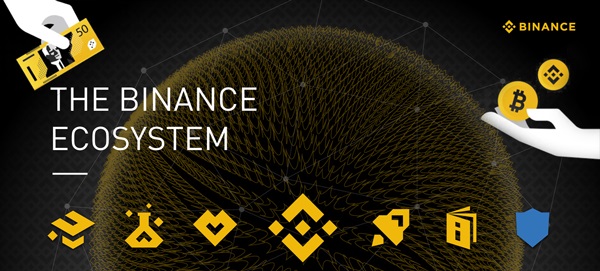 Following Xi's endorsement, many tech firms, startups, and investors flooded the blockchain space. The number of blockchain companies registered with the Cyberspace Administration of China (CAC) climbed to 1,821 in July last year.
Hong Kong-based Red Date Technology, a founding member of China's Blockchain-based Service Network (BSN), launched a new project last month to implement both stablecoins and central bank digital currencies (CBDCs) in cross-border payments. The BSN is backed by entities linked to the Chinese government, including the State Information Center (SIC) under China's National Development and Reform Commission (NDRC).
Meanwhile, China has continued its anti-crypto stance. A former adviser to the country's central bank, the People's Bank of China (PBOC), recently called on the Chinese government to reevaluate its cryptocurrency ban. He warned that a permanent ban on crypto-related products could result in missed opportunities in technologies like blockchain, which are "very valuable" to regulated financial systems.
What do you think about the Chinese government setting up a new blockchain innovation center in Beijing? Let us know in the comments section below.
Image Credits: Shutterstock, Pixabay, Wiki Commons
More Popular News
In Case You Missed It