Bitcoin Bribes: Spies from China offered rewards in Bitcoin (BTC) to gain access to investigations by the United States Department of Justice (DoJ). The DoJ has been digging around Huawei Technologies, a Chinese multinational corporation based in Shenzhen, China.
Guochun He and Zheng Wang are accused by the DoJ of trying to coerce a US government official into handing over documents. The papers were related to an investigation into the Chinese technology and telecommunications giant. Later, the Wall Street Journal confirmed that the case concerned Huawei.
Both spies reportedly approached an FBI agent in 2019, offering a reward of more than $60,000 for the requested documents. To avoid suspicion, payment would be made in Bitcoin.
Now, the Chinese spies will face charges for attempting to obstruct a criminal process and conspiring to act as an illegal agent for a foreign country.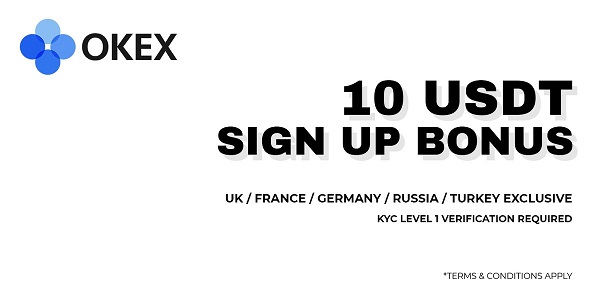 Bitcoin bribes: Crypto used as a reward
The DoJ claims that in September of 2022, the spies offered new payments in BTC for sending additional information about the case. On-chain data shows that agents made a payment of $20,000 in cryptocurrency the following month.
An analysis by Elliptic, a company specializing in blockchain, shows that the Chinese used the Wasabi Wallet mixing service to hide their movements.
The case could further increase the US government's repression of these mixing services. In August, the country's treasury department sanctioned Tornado Cash. The claim was that the platform was being used by various criminal and terrorist groups to launder money and hide traces in the crypto world.
China vs United States
The recent denunciation of Chinese spies could further exacerbate tensions between the two superpowers. Commenting on the case, US Attorney General Merrick Garland said the DoJ, "will not tolerate attempts by any foreign power to undermine the rule of law upon which our democracy is based."
Prosecutor Breon Peace said Chinese government intelligence officials wanted to obstruct an ongoing criminal case against one of China's biggest companies. Huawei allegedly transmitted information to China through cell towers installed in the US. The US government's biggest concern is that the company has sent confidential data regarding its military bases.
The two countries have gathered friction and disagreements in several other aspects in recent years, including around Taiwan.
Many fear that a worsening of these issues could start a conflict more damaging than the Russian-Ukrainian. This would certainly shake up the cryptocurrency market and the global economy as a whole.
Regarding the Huawei case, Guochun He and Wang could face sentences of 60 years and 20 years in prison, respectively.
Got something to say about Bitcoin bribes or anything else? Join the discussion in our Telegram channel. You can also catch us on Tik Tok, Facebook, or Twitter.
Disclaimer
BeInCrypto has reached out to company or individual involved in the story to get an official statement about the recent developments, but it has yet to hear back.