Coinbse Wallet has introduced transaction previews and token approval alerts to help users protect against scams.
The wallet is also enhancing token approval alerts and has added Ledger hardware wallet compatibility.
The goal is to protect Web3 users against NFT scams and help users protect their crypto assets.
Coinbase Wallet, the non-custodial, standalone wallet provided by major crypto exchange Coinbase, has announced a series of new safety features aimed at making Web3 safer for users.
On Monday, the wallet announced that its suite of security features will offer users more clarity and better guardrails as they explore the exciting new world of Web3.
Coinbase Wallet introduces transaction previews
Part of Coinbase Wallet's quest is to bring more clarity to users in relation to dApps and smart contracts use.  Now the wallet supports transaction previews, which work by showing a user an estimate of their wallet balances before they "confirm" transactions.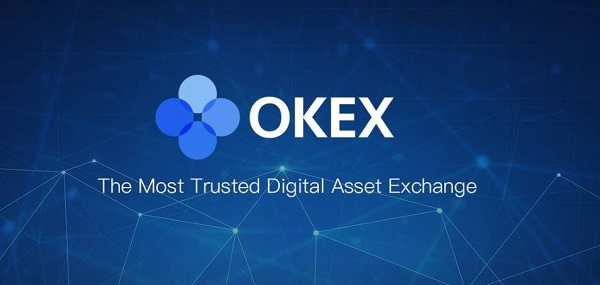 This will happen every time customers handle swaps, mint NFTs, and generally transact in Web3, the wallet wrote.
There is also token approval alerts, ability to revoke connections to dApps directly from within the wallet app and multi-chain addresses. The multiple address feature allows users to easily separate assets and NFTs, with each address customizable for labels and different security settings.
Apart from that, Coinbase Wallet now supports expanded compatibility for hardware wallets. Specifically, Coinbase now offers compatibity with Ledger hardware wallets (e.g Nano S), bringing more security to users.
The move comes a few days after Moonbirds founder Kevin Rose lost $1.1 million worth of NFTs in a phishing scam. As we reported over the weeked, the Twitter account of NFT collection Azuki was also compromised, with hackers tricking users to click on a malicious link that saw several wallets drained.
While 2023 has not recorded any major losses resulting from security breaches so far, NFT scams and crypto hacks remain one of the big problems of the cryptocurrency industry. Protecting against these as they explore Web3 is critical for users.