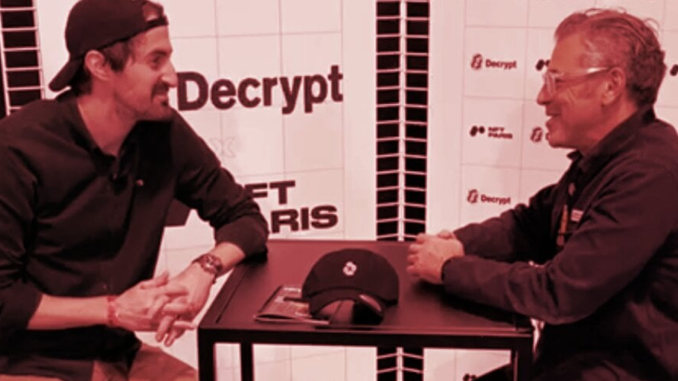 When it comes to the world of crypto, renowned artist Tom Sachs doesn't care for the over-arching label that is Web3, including certain terms like crypto or NFT.
"I'm not so interested in those words," he told Decrypt. "I think they're–in a lot of ways–poisoned." 
The sculptor–whose contemporary artwork is featured in museums and galleries around the world–said he is more focused on how artists in the space are leveraging blockchain technology to augment their creative process than the associations of industry lingo.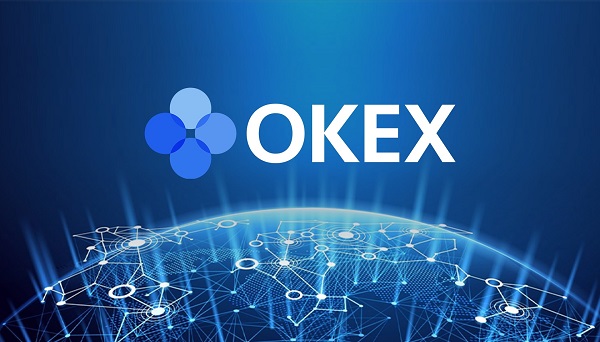 "I'm interested in the people in this space who are looking to expand their values of things that they're already interested in and using this Web3 as yet another tool," he said.
NFTs–unique digital tokens that signify the ownership of an item, often digital art–are a core element of Sachs's Rocket Factory, a platform where digital rocket components are bought and sold bearing the features of common brands like Coca-Cola and Budweiser.
Last year, Budweiser bought Sachs's beer-branded rocket for eight Ethereum and temporarily changed its profile picture on Twitter to the piece of art. Sachs's described the company's inclusion as part of a commentary on consumerism.
"You could define yourself through the things that you consume," Sachs said in reference to the project. "The 30 brands that we chose for the Rocket Factory are the brands that make up who I am–it's sort of a self-portrait."
The project allows its participants to assemble these rocket components together to create a Completed Rocket, an entirely new piece of digital art. And this Completed Rocket can then be launched and recovered in the form of a matching sculpture, where the NFT is updated with information about the endeavor, such as video and metadata.
Sachs described the use of NFTs by artists as a grassroots movement, where he's learned from people in the Web3 community.
"Our friends have been our teachers," Sachs said. ​​"I've learned how to navigate this space through people, and in turn, I've taught others."
As NFTs have gained traction in the world of art, numerous museums have added them to their collections, like The Los Angeles County Museum of Art (LACMA), which recently added 22 tokenized digital artwork pieces from the pseudonymous collector Cozomo de' Medici.
The LACMA's announcement mirrors Sachs's comments about Web3 terms in some ways, as the museum avoided the term NFT when talking about the art, opting to refer to the NFTs it recently accepted as "blockchain art" or "on-chain art."
Prior to its recent addition, the LACMA already housed other forms of digital art, including an NFT from Sachs's Rocket Factory.
In an interview with Joel Ferree, LACMA's Art + Technology Lab program director, Sachs discussed some of the technology's advantages to creating new forms of art.
"What excites me about NFTs is that the rules, the boundaries, are transparent and concrete throughout the blockchain," Sachs said. "No one person owns the information, and you can see the digital fingerprints of everyone that was there before you."
Stay on top of crypto news, get daily updates in your inbox.