Following his arrest in Montenegro while attempting to fly using fake documents, Terraform Labs co-founder Do Kwon will reportedly appeal the court's decision to extend detention time for up to 30 days.
A legal representative of Kwon confirmed the appeal against the Montenegrin court's decision to detain the entrepreneur for longer than usual, according to local media Vijesti. The decision was made after Kwon was caught using fake documents at Podgorica airport while trying to fly to Dubai.
Translation from Montenegro Minister of Interior Filip Adzic – "ONE OF THE WORLD'S MOST WANTED FUGITIVES WAS ARRESTED IN PODGORICA

Montenegrin police have detained a person suspected of being one of the most wanted fugitives, South Korean citizen Do Kwon…" https://t.co/sCJ0FFrlEk

— Simon Dixon (@SimonDixonTwitt) March 23, 2023
While Montenegro authorities typically allot detention for up to 72 hours, Kwon's 30-day extension was approved after prosecutors highlighted the high possibility of an escape. The court considered that Kwon was a foreign national whose identity was not clearly identified.
Since the collapse of the Terra ecosystem, Kwon has been suspected of moving between Singapore, Dubai and Serbia by South Korean authorities.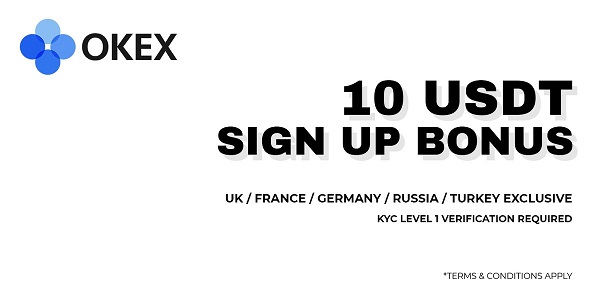 Related: South Korea seizes $104M from Terra co-founder suspecting unfair profits
On March 23, a few hours after Kwon's arrest in Montenegro, United States prosecutors in New York charged the entrepreneur with fraud.
JUST IN: $LUNA falls 8.2% to $1.31 following reports of Do Kwon's alleged arrest in Montenegro.

: https://t.co/1bQ48EyLco pic.twitter.com/nXSGI2WSNw

— CoinGecko (@coingecko) March 23, 2023
As Cointelegraph reported, the 31-year-old was charged with eight separate counts, including commodities fraud, securities fraud, wire fraud, and conspiracy to defraud and engage in market manipulation.
Magazine: SEC targets Coinbase, Do Kwon arrested and FTX sells $95M in Mysten Labs: Hodler's Digest, March 19–25