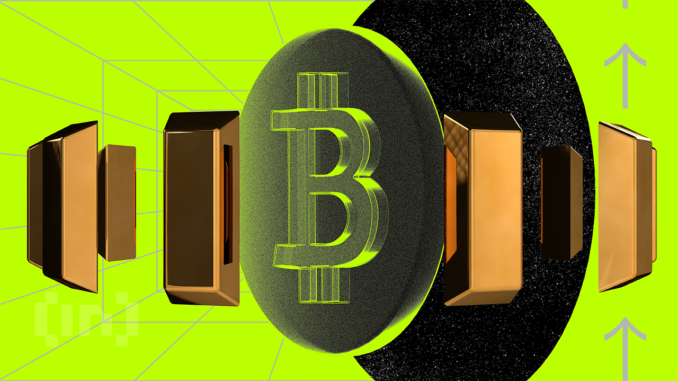 Dr. Craig Wright, who styles himself as the inventor of Bitcoin, is taking 16 of its developers to trial. The case could have wide-reaching implications. 
The Australian computer scientist and his holding company, Tulip Trading Ltd., claim that Bitcoin developers owe "fiduciary duties" and "duties of care" over their control of the Bitcoin network. 
Due to a hack, Tulip Trading cannot access crypto held at two addresses. Tulip sued to force developers to write a fix to reunite the company with its assets. It is asking for the recovery of over £3 billion worth of Bitcoin. 
Tulip owns Bitcoin (BTC), the Bitcoin Satoshi Vision (BSV), Bitcoin Core (BTCC), Bitcoin Cash (BCH), and Bitcoin Cash ABC (BCHABC).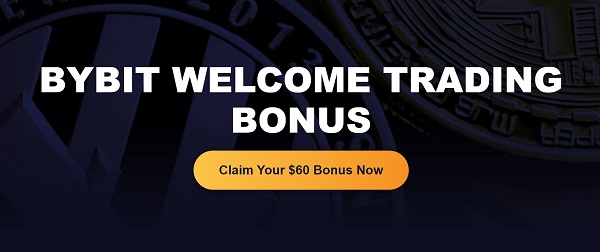 The court said in a unanimous decision that it had not decided whether developers owe a duty to users. But the case "raises a serious issue to be tried." The UK Court of Appeals ruled that Dr. Wright's case should be heard in a full trial, which is likely to go ahead early next year. 
The Case Will Go to a Full Trial Next Year
Justice Birss said that Tulip Trading had a "realistic" argument that network developers have fiduciary duties. 
"The time to decide on the duty, in this case, is once the facts are established," the judge said. "As the judgment itself showed, to rule out Tulip's case as unarguable would require one to assume facts in the defendant developers' favor which are disputed and which cannot be resolved this way."
Previously, the High Court had dismissed his claim, ruling that as developers are constantly changing, they did not have that level of responsibility. 
James Ramsden KC, who represents most of the developers, said a full trial would "deliver greater legal certainty."
"The outcome of this claim at trial will therefore have a profound impact and not just in the UK. That impact will apply regardless of whatever regulation the UK government eventually settles on."
Felicity Potter, Partner at ONTIER LLP, representing Tulip, said: "The outcome at trial will set the precedent for others to follow should they lose or be deprived of access to their digital assets. This is a step towards a properly regulated and well-governed digital asset ecosystem which should be welcomed by potential and current coin-holders alike. We look forward to successfully presenting Tulip's case at trial in due course."
Dr. Craig Wright maintains that he is the pseudonymous creator of Bitcoin, Satoshi Nakamoto. However, these claims have been widely met with skepticism across the crypto community.
BeInCrypto approached Dr. Wright about the court's decision, but he declined to comment.
Disclaimer
BeInCrypto has reached out to company or individual involved in the story to get an official statement about the recent developments, but it has yet to hear back.