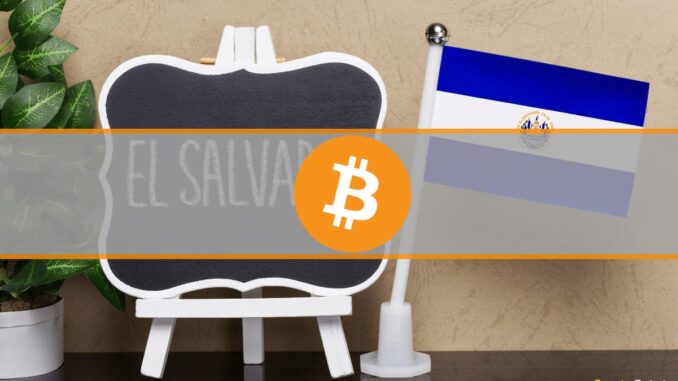 El Salvador's government has launched another initiative repping its support for Bitcoin adoption and development of the broader network.This time, it's a Bitcoin/ lightning developer training program funded by VC firm Fulgur and stablecoin issuer Tether. 
As announced by El Salvador's Bitcoin Office on Wednesday, the "CUBO+" program is an advanced Bitcoin engineering program that is several months long and offers credit and potential placement for those qualifying for the inaugural Plan B fellowship. 
Plan B was an initiative the Bitcoin Office launched in Lugano, Switzerland last year to facilitate Bitcoin adoption. The city has already made Bitcoin and USDT de facto legal tender, and enabled BTC acceptance with over 150 merchants in the city. 
"The Plan B fellowship will provide the opportunity for El Salvador's best and brightest computer science students to be trained by the biggest names in bitcoin from around the world," stated the Office. The lecturers and mentors involved are yet to be announced.
CUBO+ is inspired by President Nayib Bukele's CUBO project during his time as a mayor, which involved erecting libraries and community centers in impoverished areas to help further regional education. 
The current project will collaborate with the university of Don Bosco in Soyapango, which was recently freed from gang control after Bukele's brutal crackdown on gang violence that began last year. 
El Salvador was the first country to officially install Bitcoin as legal tender, with the Central African Republic following suit months later. 
The nation later plans to issue Bitcoin-backed bonds and to construct a geothermally powered "Bitcoin City" that uses Bitcoin mining to fund its operations. 
"Within a few years, we believe that ElSalvador will become the global outsourcing hub for open source, peer to peer, Bitcoin & Lightning start-ups," wrote the Bitcoin Office.