Elementus, a New York-based blockchain firm, has raised $10 million as part of its Series A-2 funding round, led by Web3 VC company Parafi Capital. The raise, which values the company at $160 million, aims to allow Elementus to keep improving its processes for providing effective and sound blockchain analytics to Web3 companies and government institutions.
Blockchain Analytics Firm Elementus Raises $10 Million in Lukewarm Market
Blockchain firms that are focused on providing tools to examine the Web3 landscape have managed to survive and even thrive during the current market downfall. Elementus, a New York-based blockchain firm that aims to disrupt the market by bringing Google-like granular analytics for Web3 platforms, has raised $10 million as part of its Series A-2 funding round, led by Parafi Capital, a crypto VC company, and with the participation of Moonshots Capital, Spitfire Ventures, and Colaco Investment Group.
With this investment, Elementus reaches a valuation of $160 million, a sizable growth since October 2021, when the company raised $12 million at a $52 million valuation. That funding round, led by Velvet Sea Ventures, had the participation of Alameda Research and Blockfi, two firms that are now involved in bankruptcy procedures.
The funds raised will be used to keep building the infrastructure needed to make blockchain analytics more accessible to Web3 institutions, through hiring and new product development processes.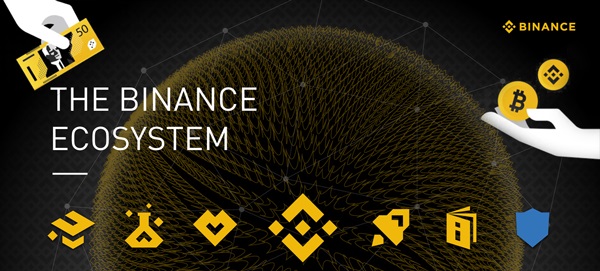 Significance of Blockchain Analytics
The events that transpired last year, including the downfall of FTX, the cryptocurrency exchange, and the rise of Web3 hacks, have put in the spotlight the usefulness of effective blockchain monitoring systems. Max Galka, CEO of Elementus, believes that systems like those the company provides can collaborate for institutions to start rebuilding trust again in blockchain companies. In a PR release, Galka stated:
Last year has thrown into the limelight the tremendous importance of comprehension, audibility, and transparency of blockchains. As the broader crypto industry seeks to emerge from a tough year, it will be critical to do so in a way that foments trust, reliability, and security among both users and businesses operating in this still-nascent market.
The company has been selected to act as part of two high-profile crypto legal cases. Elementus' services are currently being used by unsecured creditors to perform forensic audits related to Celsius and Blockfi, two cryptocurrency lenders that filed for bankruptcy protection last year.
What do you think about Elementus and its latest funding round? Tell us in the comments section below.
Image Credits: Shutterstock, Pixabay, Wiki Commons
More Popular News
In Case You Missed It