The price of Ether (ETH) rallied 18% between Feb. 13 and Feb. 16 but has since been range trading near the $1,700 level. Despite the recent price improvement, Ether derivatives metrics remain neutral-to-bullish ponder the investors the tighter regulatory environment and the potential impact of Ethereum's Shanghai upgrade.
Investors' biggest concern right now is regulation, especially after the United Kingdom's Financial Stability Board (FSB) recently stated that most stablecoins fail to meet international standards. The entity was created by the G20 and is affiliated with the Bank of International Settlements (BIS). FSB chair Klaas Knot stated that the appropriate regulation of crypto-assets should be "based on the principle of same activity, same risk, same regulation."
In more positive news, there has been some improvement in China after the government is reportedly taking a softer approach to Hong Kong's crypto hub aspirations. According to a Feb. 20 Bloomberg report, representatives from China have been frequenting Hong Kong crypto gatherings seeking to understand local crypto business operations.
A recent Binance report detailed the status of Ether staking and explored why the Shanghai upgrade may not result in the ETH sell pressure that some traders have predicted. Their rationale is based on liquid staking derivatives, which allow users to benefit from staked Ether while retaining the ability to sell the derivative token.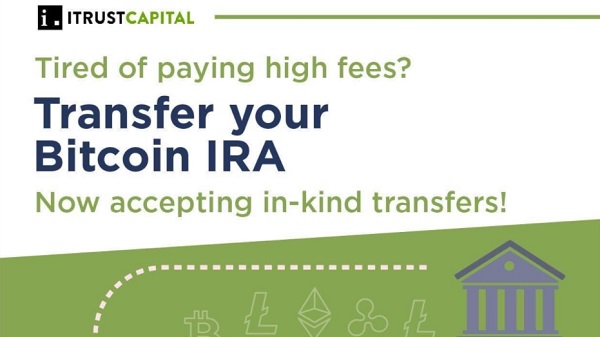 Let's look at Ether derivatives data to understand if the $1,700 price rejection has impacted crypto investors' sentiment.
ETH futures show higher demand for leverage longs
The two-month futures annualized premium should trade between 4% to 8% in healthy markets to cover costs and associated risks. However, when the contract trades at a discount versus regular spot markets, it shows a lack of confidence from traders and isa bearish indicator.
The chart above shows that derivatives traders are no longer neutral-to-bearish after the Ether futures premium exceeded the 4% threshold. More importantly, it shows resilience even as ETH failed to sustain the $1,700 support on Feb. 21.
The lessened demand for leverage shorts (bears) does not necessarily translate to an expectation of positive price action. Traders should analyze Ether's options markets to understand how whales and market makers are pricing the odds of future price movements.
Options risk metrics move away from bearish sentiment
The 25% delta skew is a telling sign when market makers and arbitrage desks are overcharging for upside or downside protection.
In bear markets, options investors give higher odds for a price dump, causing the skew indicator to rise above 10%. On the other hand, bullish markets tend to drive the skew metric below -10%, meaning the bearish put options are in less demand.
The delta skew flirted with the bearish 10% level on Feb. 14, signaling stress from professional traders. However, the situation improved through the week as the index moved close to 0 — indicating similar upside and downside risk appetite.
Currently, options and futures markets point to pro traders moving to a neutral-to-bullish sentiment, displaying higher odds of ETH breaking above the $1,700 resistance. Consequently, the odds favor Ether bulls as investors remained calm despite the regulatory pressure and negative emotions associated with the upcoming Shanghai upgrade.
This article does not contain investment advice or recommendations. Every investment and trading move involves risk, and readers should conduct their own research when making a decision.
The views, thoughts and opinions expressed here are the authors' alone and do not necessarily reflect or represent the views and opinions of Cointelegraph.