The popular Bitcoin price analyst Plan B has outlined a scenario that he predicts could propel Bitcoin's price up to $1 million in the year 2025. 
At a minimum, he expects the asset to rise above $100,000 that year – over 300% above its current price.
Return to the Bull Market
In a video published on Sunday, Plan B emphasized his belief that Bitcoin's pump in January confirms that the asset's 4-year cyclical price bottom is now behind us. From here, he forecasts the start of another bull market, estimating Bitcoin between $100,000 and $1 million within 3 years. 
"BTC bottom is in, 2024 halving >$32k, 2025 bull market >$100k" scenario could look like this. Note the $100k-$1m yellow range estimate for 2025. I explain this scenario/chart here: https://t.co/2OqA6OTRWt pic.twitter.com/ckj9x6NWb0

— PlanB (@100trillionUSD) January 30, 2023
"It will be higher than $100,000," he stated. "The stock-to-flow model this prediction is based on is indicating $500,000."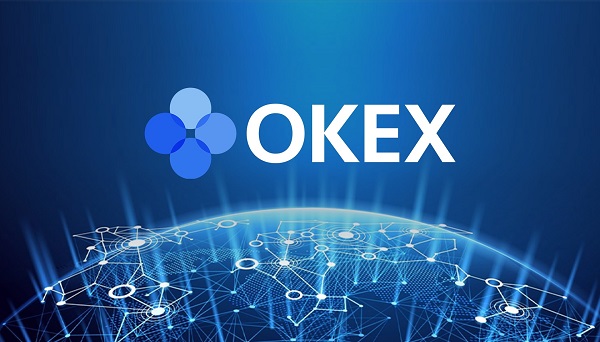 The analyst multiplied the latter figure by 2 to arrive at his upper bound $1 million prediction, and divided it by 2 – while dragging it down further for the sake of conservatism – for his lower bound $100,000 target. While he recognized that the range may be considered "large" and "unusable," he claimed it would be "crazy" to make narrow price predictions with Bitcoin's volatility level. 
Plan B is known for producing the stock-to-flow model, which tries to model Bitcoin's price based on its scarcity. The model predicts parabolic price runs for the asset every 4 years due to its "halving" event, which cuts Bitcoin's supply issuance within such intervals. 
The analyst was largely criticized for his model in 2022, after having predicted that Bitcoin would rise well above $100,000 in late 2021. However, Plan B has created a new stock-to-flow model based on Bitcoin's 18-month average stock-to-flow ratio, which envisions less erratic price pumps and a more gradual climb for BTC across its lifetime. 
The Wall Street Cheat Sheet
Plan B backed up his bullish analysis by referencing the Wall Street Cheat Sheet – a model breaking down the psychology of market cycles, and the pattern in which they play out. The analyst argued that Bitcoin is currently in its "Disbelief" phase – when a new market trend emerges in the middle of a bear market, and 'amateurs' are hesitant to believe the uptrend will last. 
Bitcoin collapsed to lows not seen since late 2017 after FTX's collapse, prompting some traders, such as DataDash, to believe that it could be on track for another 50% bleed.
SPECIAL OFFER (Sponsored)
Binance Free $100 (Exclusive): Use this link to register and receive $100 free and 10% off fees on Binance Futures first month (terms).
PrimeXBT Special Offer: Use this link to register & enter POTATO50 code to receive up to $7,000 on your deposits.