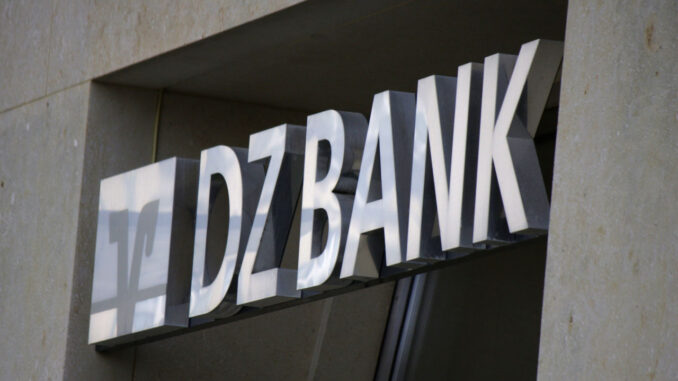 The second-largest bank in Germany, DZ Bank, is preparing to become a provider of custody services for crypto assets. The offering will be facilitated by a partnership with Metaco, a Swiss company that specializes in helping financial institutions to operate in the digital asset space.
DZ Bank to Use Metaco's Harmonize Platform to Launch Crypto Custody Services
DZ Bank, part of Volksbanken Raiffeisenbanken which is one of the largest banking groups in Germany, is going to employ a platform built by Metaco to offer institutional clients services in the field of digital currencies and crypto securities, the fintech announced.
Regulated by the Federal Financial Supervisory Authority (Bafin), DZ Bank is an established custodian and Germany's second-largest bank by asset size. At the end of 2022, it had €297 billion (almost $315 billion) worth of assets under custody.
Metaco, founded in Switzerland in 2015, is focused on enabling financial and non-financial institutions to conduct crypto operations. Its infrastructure allows such players to store and trade cryptocurrencies, tokenize other assets, provide staking services, and manage smart contracts.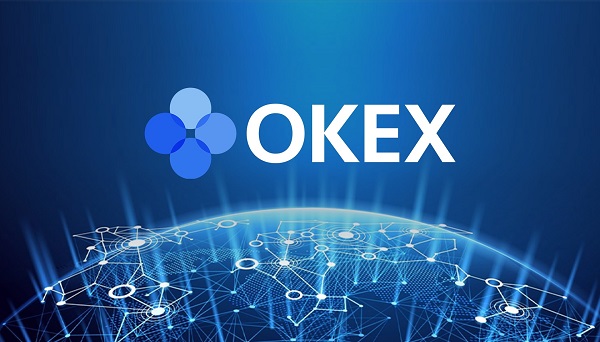 Under the cooperation, DZ Bank intends to use Metaco's core product, an orchestration platform for digital assets called Harmonize, to integrate its new offering into its current asset management services. "Metaco's digital asset technology infrastructure is purposely designed to support financial institutions to capitalize on the digital asset economy," commented Craig Perrin, chief sales officer at Metaco.
The German bank, which puts an emphasis on regulatory compliance and security, selected it through an extensive proof-of-concept and diligence process, the press release noted. Nils Christopeit, lead solution design digital custody at DZ BANK, elaborated:
In terms of our security, scalability, and future requirements of our digital asset custody initiative for institutional clients, starting with crypto securities as per the German eWpG, Metaco Harmonize has proven to be a powerful solution.
Christopeit was referring to the Electronic Securities Act (Gesetz zur Einführung elektronischer Wertpapiere, abbreviated eWpG in German), which was adopted in 2021 to update the country's securities legislation and the relevant supervisory framework. The law, which entered into force on June 10 of that year, is a key element of the blockchain strategy approved by the federal government in Berlin.
Do you think other major German banks will take advantage of the opportunity to provide services related to digital assets? Tell us in the comments section below.
Image Credits: Shutterstock, Pixabay, Wiki Commons, 360b / Shutterstock.com
More Popular News
In Case You Missed It