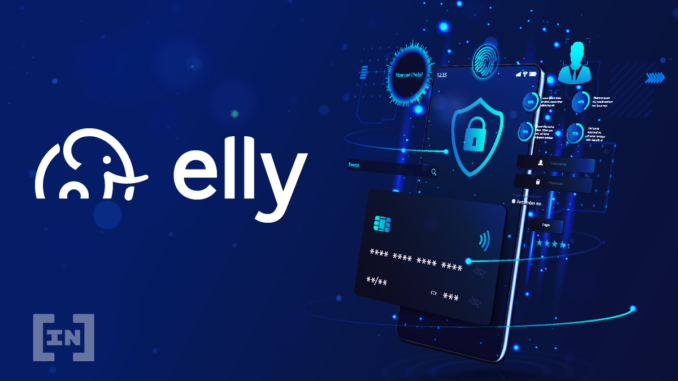 GoCrypto is a decentralized payment network that makes crypto-to-fiat transactions a hassle-free process using specialized software. 
GoCrypto, based in Slovenia, is a global facilitator of seamless and secure crypto payments. It allows merchants and customers newfound freedom in how payments are made and received. 
Customers can make payments in cryptocurrencies and merchants then receive the funds in the currency of their choice – that can be in any supported fiat or crypto currency. 
"Everyone gets the best of both worlds, and we take great care that this happens securely, instantly, and without hassle for any participant," says GoCrypto on their website.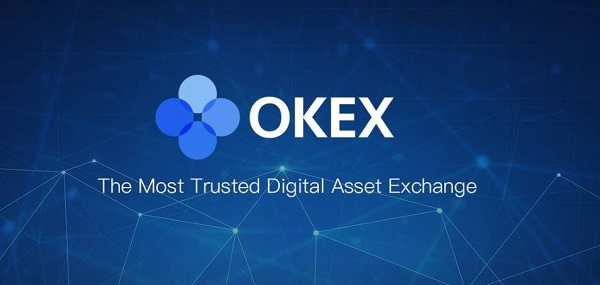 GoCrypto plans to release an updated version of its solution, called GoCrypto 2.0, which will allow for even more widespread adoption of its payment solution to an expanded global reach, with more functionalities than what is currently available. 
GoCrypto in a nutshell
GoCrypto, powered by Eligma, is a global payment solution. GoCrypto considers things from both the customer and the merchant's perspective. The network enables crypto stakeholders to utilize their currency without any hassle. 
GoCrypto's mission is to be the "central point" of the crypto space. More specifically, the payment protocol wants to create a synergy between crypto users, wallet integration, crypto exchanges, cashier system providers, payment solution providers, and merchants.
In a nutshell, GoCrypto links technologies and stakeholders involved in the payment chain. Through GoCrypto, shop owners can accept payments in cryptocurrencies and customers can pay for their goods or services in cryptocurrencies. 
"We're building a payment network to help people get paid seamlessly. We strongly believe in building solutions where cryptocurrencies meet real life. Where merchants can set prices in their local currency as they always have while enabling direct crypto payments to their customers and getting paid in their preferred currency," says GoCrypto.
GoCrypto Token (GoC) is a multichain utility token issued on the Bitcoin Cash blockchain (SLP) as well as the Binance Smart Chain (BSC). In the future, GoC token will be issued on smartBCH, Solana, and Avalanche chains as well.
GoC is integrated into all of the GoCrypto applications and services including the loyalty program. 
A look at GoCrypto's 2021
Following a successful year, GoCrypto will continue to grow from strength to strength.
To kick off the final quarter of 2021, GoCrypto is officially available in 68 countries across the globe.
GoCrypto and Global Payments Inc. have collaborated to promote a solution called "GP Tom". This is an Android-based app that works on any compatible device. 
It works by processing crypto payments through GoCrypto's software. GP Tom is currently only available in Central Europe with plans to expand worldwide.
GoCrypto's payment solution was integrated with Binance Pay. This ultimately makes the payment solution accessible to millions of people utilizing Binance, allowing them to pay with their crypto in physical stores.
The GoC token was listed on three exchanges in 2021. These include CoinFLEX, PancakeSwap, and BitMart respectively. 
Another noteworthy partnership that was made was with point-of-sale (POS) suppliers NexGo and PAX, to ensure an uninterrupted supply of hardware POS devices to merchants.
GoCrypto has submitted paperwork for an E-Money Licence that is currently under review. Furthermore, in 2021 GoCrypto obtained two standards: ISO 9001 and ISO 27001.
GoCrypto was nominated by the Emerging Payments Awards in two categories, where they scooped up second place for the "Best use of Crypto in Financial Services". 
GoCrypto's new roadmap and the launch of GoCrypto 2.0
GoCrypto 2.0 will include new and exciting features to what GoCrypto currently offers. 
"The solution would at its core utilize blockchains that support smart contracts in order to enable automatic processing of payments and its several steps, such as acceptance of payment, routing and swapping of the funds, fee collection, settlement to a cryptocurrency address or execution of smart contracts, etc," explains GoCrypto. 
On December 1, 2021, Eligma launched GoCrypto's roadmap 2.0. The plans for the year ahead include a myriad of exciting developments. 
For the first quarter of 2022, GoCrypto plans to launch an exchange of funds smart contract feature, as well as a payment propagation smart contract feature. Other plans include: 
Development of relaying of funds smart contract featuresDevelopment of exchange of funds smart contract featuresDevelopment of payment settlement or forwarding smart contract featuresDevelopment of fee collection and distribution to the stakeholders (GoC stakers, DEV pool) smart contract features
The second quarter of 2022 promises as much intrigue, as it does an amount of novelty since this is the timeframe that GoCrypto 2.0 will launch. Plans in the pipeline for this quarter include the development of a merchant payment gateway and an enrollment decentralized app (dApp).
Development of auxiliary componentsDevelopment of merchant payment gatewayDevelopment of enrollment dAppGoCrypto 2.0 launch
Q3
Bridge service developmentDevelopment of lightning payments bridge of BTC payments bridge
Q4
Support for other Non-EVM blockchain payments (Bitcoin Cash, Solana, Litecoin)Development of legacy payment bridge (cards and mobile wallets)
Here is a full look at the 2022 Eligma roadmap, which includes developments of the GoC token and Elly. 
GoCrypto are shaping the future payment system
There is no doubt that the work being done by GoCrypto is going to impact and shape the future of payment systems. 
The available technology is inclusive of all stakeholders involved in the payment chain. 
Building the bridge between crypto and fiat payments will allow crypto users more freedom of choice in how they get to spend their cryptocurrencies, and which cryptocurrencies they get to utilize at that. 
Stay connected to GoCrypto here: Twitter | Website | Blog | Facebook | YouTube | LinkedIn | Instagram | 
Disclaimer

All the information contained on our website is published in good faith and for general information purposes only. Any action the reader takes upon the information found on our website is strictly at their own risk.