Hermès International, the French luxury fashion house, has requested a Manhattan federal court to block artist Mason Rothschild from marketing or owning his "MetaBirkin" non-fungible tokens (NFTs) following a recent jury decision that found Rothschild had violated Hermes' trademark rights in its famous Birkin bags, as reported by Reuters. 
French luxury house Hermes International has asked a federal judge to block artist Mason Rothschild from promoting or owning his "MetaBirkin" non-fungible tokens after a jury found they violate Hermes' trademark rights in its famous Birkin bags https://t.co/Qd5o7mTLN4 pic.twitter.com/Dn3QQ3NZdn

— Reuters Legal (@ReutersLegal) March 6, 2023
According to the report by Reuters, the court filing from Hermes on Friday stated that Rothschild had continued to promote his NFTs even after a nine-member jury found Rothschild liable for trademark infringement, trademark dilution, and "cybersquatting," awarding Hermès $133,000 in damages. In light of this, the luxury company has requested the court to mandate that Rothschild stop using the "Birkin" trademark and hand over the MetaBirkins website, the NFTs he still possesses, and his earnings from the token sales since the trial to Hermès. 
Recent court filing by Hermès revealed that Mason Rothschild is still receiving a 7.5% royalty for each sale of MetaBirkin NFTs and has been promoting them on his website and social media accounts even after the verdict in February.  Hermès also added that a permanent injunction was necessary to stop Rothschild's behavior, as he has "shown that he cannot be trusted" and made "repeated false statements" in business dealings and at trial.
Hermès shared: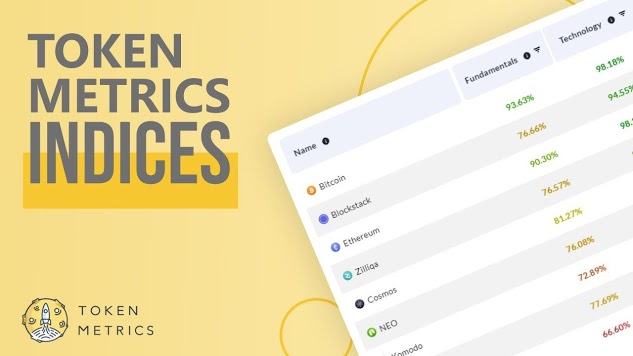 Rothschild has continued acting as he has since November 2021 — brazenly violating Hermès's intellectual property rights.
Rothschild's lawyer, Rhett Millsaps, stated on Monday that the filing was a "gross overreach by Hermes and an attempt to punish Mr. Rothschild because they don't like his art." Millsaps further added that they would oppose Hermès' motion this week. 
Related: Intellectual property has an awkward fit in Web3 decentralization — Lawyers
As previously reported by Cointelegraph on Feb 8,a jury trial in the Southern District of New York issued a verdict in the lawsuit between Hermès and MetaBirkins. The court found that artist Mason Rothschild had infringed on the trademark protections of the Hermès brand. The 100 NFTs of "Metabirkins" created by Rothschild were deemed to not constitute artistic commentary, and therefore did not receive protection under the First Amendment of the United States Constitution.