Hut 8 Mining reports disappointing results for its fiscal Q4.
Digital assets mined this quarter was also down year-on-year.
Wall Street currently has a consensus overweight rating on HUT.
Hut 8 Mining Corp (TSE: HUT) is trading down this morning after reporting disappointing results for its fourth financial quarter.
Digital assets mined was also down year-on-year
Digital assets the Toronto-headquartered firm produced in Q4 were 698 versus a much higher 789 in the same quarter last year. In the earnings press release, CFO Shenif Visram said:
We continued to fastidiously manage our finances through the fourth quarter, which allowed us to navigate sustained bitcoin price suppression, fluctuating power prices and increased network difficulty.
The crypto company's installed hashrate currently sits at about 2.5 EH/s. Wall Street currently has a consensus "overweight" rating on the Hut 8 Mining stock and sees upside in it to $3.38 on average – about a 75% premium on its current price.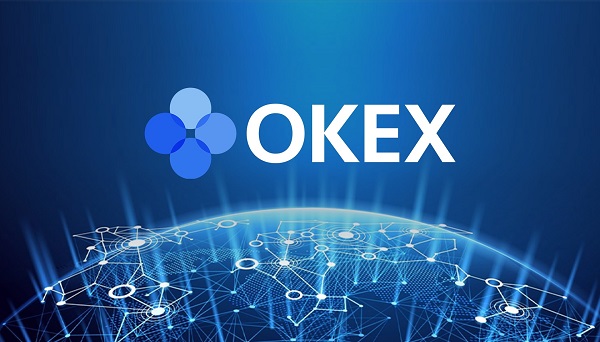 Notable figures in Hut 8 Mining's earnings report
Lost C$186.7 million versus the year-ago C$111.2 million
Per-share loss also widened from 67 cents to 90 cents
Swung to an adjusted EBITDA loss of C$3.9 million
Revenue also declined about 62% YoY to C$21.8 million
Analysts had forecast a higher C$24.5 million of revenue
Last month, Hut 8 Mining said it will merge with US Bitcoin Corp in an all-stock transaction. According to CEO Jaime Leverton said:
We'll continue to uphold our operating principles as we work to close business combination with USBTC and begin operating as a US-domiciled, digital asset mining, hosting organisation.
Versus its year-to-date high, Hut 8 Mining stock is now down more than 40%.