HyperPlay, a Web3-native game launcher with a built-in crypto wallet, has announced its early access launch.
The online game launcher was built in collaboration with crypto wallet provider MetaMask, aimed at integrating players' crypto wallets with game libraries such as Epic Games Store, GOG (formerly Good Old Games), and its own HyperPlay Store. 
The new platform, founded by former MetaMask operations lead JacobC.eth, doesn't charge developers any commissions and instead plans to rely on crypto services such as swaps and bridges to monetize the platform.
Today, we're excited to celebrate the early access alpha launch of https://t.co/tXbk7iBEWb, a game launcher that brings Web3 wallets into native games.

We aggregate the @EpicGames store, @GOGcom, and our own store to overlay @MetaMask into game experiences. pic.twitter.com/s7pGX9I8qg

— HyperPlay @ ETH Denver 2023 (@HyperPlayGaming) March 1, 2023
Users of the newly launched alpha version of the platform can create new MetaMask wallets within its interface and can even import their existing wallets through an "import" button.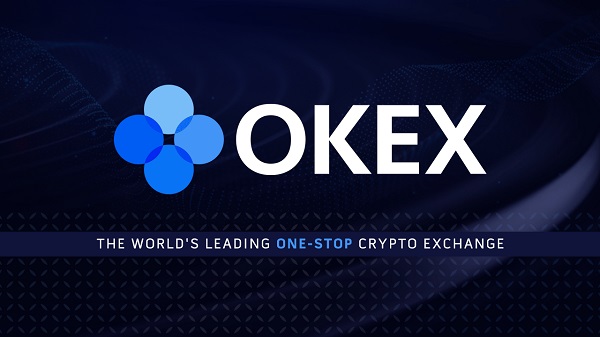 Speaking to Cointelegraph, JacobC.eth said that this wallet can be overlaid on top of a game, allowing users to quickly confirm transactions while playing.
According to the March 1 announcement, HyperPlay has launched its platform with 21 Web3 titles, including The Sandbox, Another World, Bionic Owl, DeFi Kingdoms an Moonblasters. In addition, it is connected to both the Epic Games and GOG stores, allowing players to launch the games they own from these other platforms using it.
We are live on @HyperPlayGaming!!! https://t.co/yeex4uX1MT pic.twitter.com/i2GnY2MiFi

— Another World (@anotherworlddao) March 1, 2023
The platform's founder told Cointelegraph that a new game aggregator is needed because Web3 games are being deplatformed and overtaxed by major stores, as he explained:
"Today, Web3 game developers are being deplatformed by Apple, Steam, Google, and those legacy Web2 stores are also forcing the developers' to accept 30% taxes on every in-game action that happens in their economies, so we wanted to create a more competitive market between game stores."
Related: Unity gaming engine adds MetaMask functionality
He also argued that the platform can give players a universal wallet that doesn't require them to alt-tab out of a game every time they do a transaction, stating:
"We built Hyperplay as a native desktop application that allows the player to pass their wallet into every game that they play, and we want to make interoperability, permissionless extensibility, and great UX the default for Web3 gaming."
JacobC.eth emphasized that HyperPlay is in an alpha build and may not be stable. The team hopes to get feedback from playtesters and improve the product as it moves toward a full public launch in the future.
According to a recent DappRadar report, gaming transactions made up nearly half of all blockchain activity in the month of January. However, Web3 games still struggle to reach mainstream adoption due to complex onboarding processes. Square Enix recently announced that it will be making major investments in the space, as it considers blockchain technology to be essential to the gaming industry of the future.