Payments company Block, formerly known as Square, is delving deeper into the crypto mining industry with potential plans to build a "mining development kit."
A Mar. 7 blog post revealed that the Jack Dorsey-founded multinational technology firm was mulling its latest vision for advancing its Bitcoin (BTC) mining ambitions. Senior product lead for mining hardware, Naoise Irwin, asked for feedback on the concept via email.
The mining development kit (MDK), if it goes ahead, will provide a "suite of tools" to developers with the aim of increasing the "accessibility and openness" of Bitcoin mining.
Block noted the kit would deliver several components including an "industrial-grade Bitcoin mining "hashboard" designed to be compatible with the firm's custom-built control board and third-party controllers such as Raspberry Pi.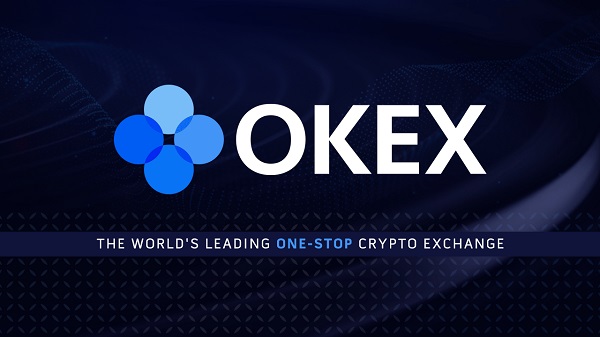 Additionally, there will be a custom-designed controller board designed to work with the "hashboard".
The firm asked what features users want to see on the proposed hardware such as power requirements, required connections, and how much it should cost.
We are looking at launching a mining development kit (MDK) to help unlock innovation in #bitcoin mining. We'd love your help and welcome you to collaborate and engage with us! Please provide feedback here, or at mining@blocks.xyz. More details here: https://t.co/I6DuyZZ9A2

— Naoise Irwin (@naoise) March 7, 2023
There will also be open-source firmware, a software API and a web front-end, "allowing developers to modify the key performance parameters of the hashboard," it stated.
Block asked for additional feedback on the software, reference material, and support documentation.
"The intention behind the MDK is to provide developers with a suite of tools to help unlock creativity and innovation in Bitcoin mining hardware."
The plan replicates the Bitcoin Developer Kit and Lightning Developer Kit projects developed by Block subsidy Spiral.
Related: Block remains on the hunt for wallet partners nearly two years later
In October 2021, Dorsey announced plans for an open-source Bitcoin mining system for businesses and individuals. Those plans were confirmed in January 2022 and development commenced.
Irwin stated that since then, "we have been heads down building a team to explore our mining hardware strategy, and have kicked off the long process of developing our own Bitcoin mining semiconductor chips (ASICs),"
He ended the blog post by stating further updates on the mining hardware program will be coming in the following weeks and months.